【information】 CoinMusme Producer Tsuji to Offer Web3 Donation Course at Kyoto University of the Arts
2023.09.25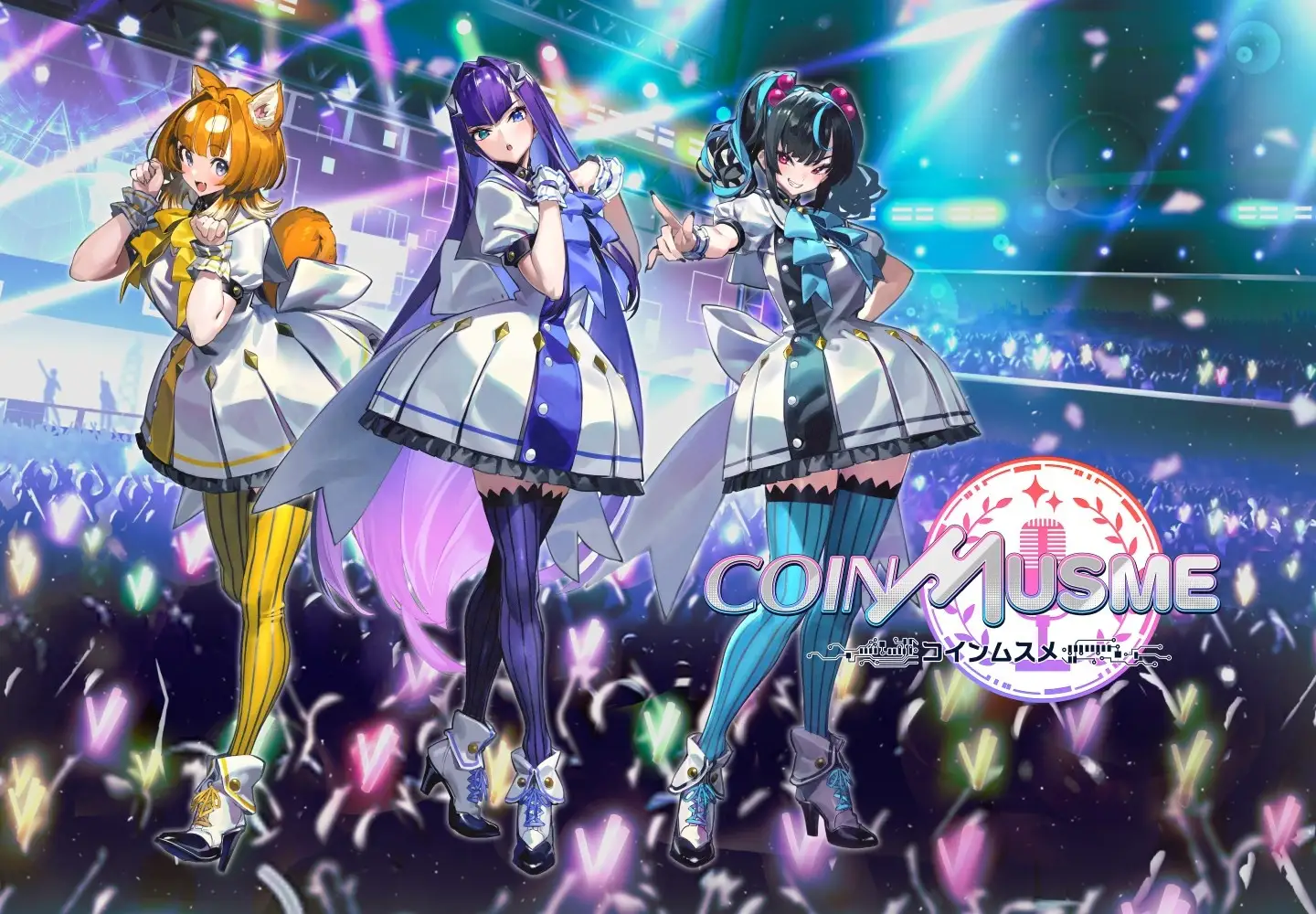 Starting from September 25, 2023, CoinMusme Producer Tsuji will be conducting a donation-based course on the theme of web3 during the latter part of Kyoto University of the Arts' academic term.

We plan to invite guest lecturers to cover a wide range of topics related to web3 over the course of 7 sessions in the first half and 7 sessions in the second half.
We hope to provide students with even a little knowledge about web3 and contribute to the advancement of Japan's web3 industry.
▼Kyoto University of the Arts
https://www.kyoto-art.ac.jp/en/