CoinMusme has released the first edition of its white paper and announced partnerships with game guilds LGG and YGGJ. They have also started recruiting members for the "Musme DAO!" and plans to giveaway "Musme NFT" to 10 individuals
2023.06.02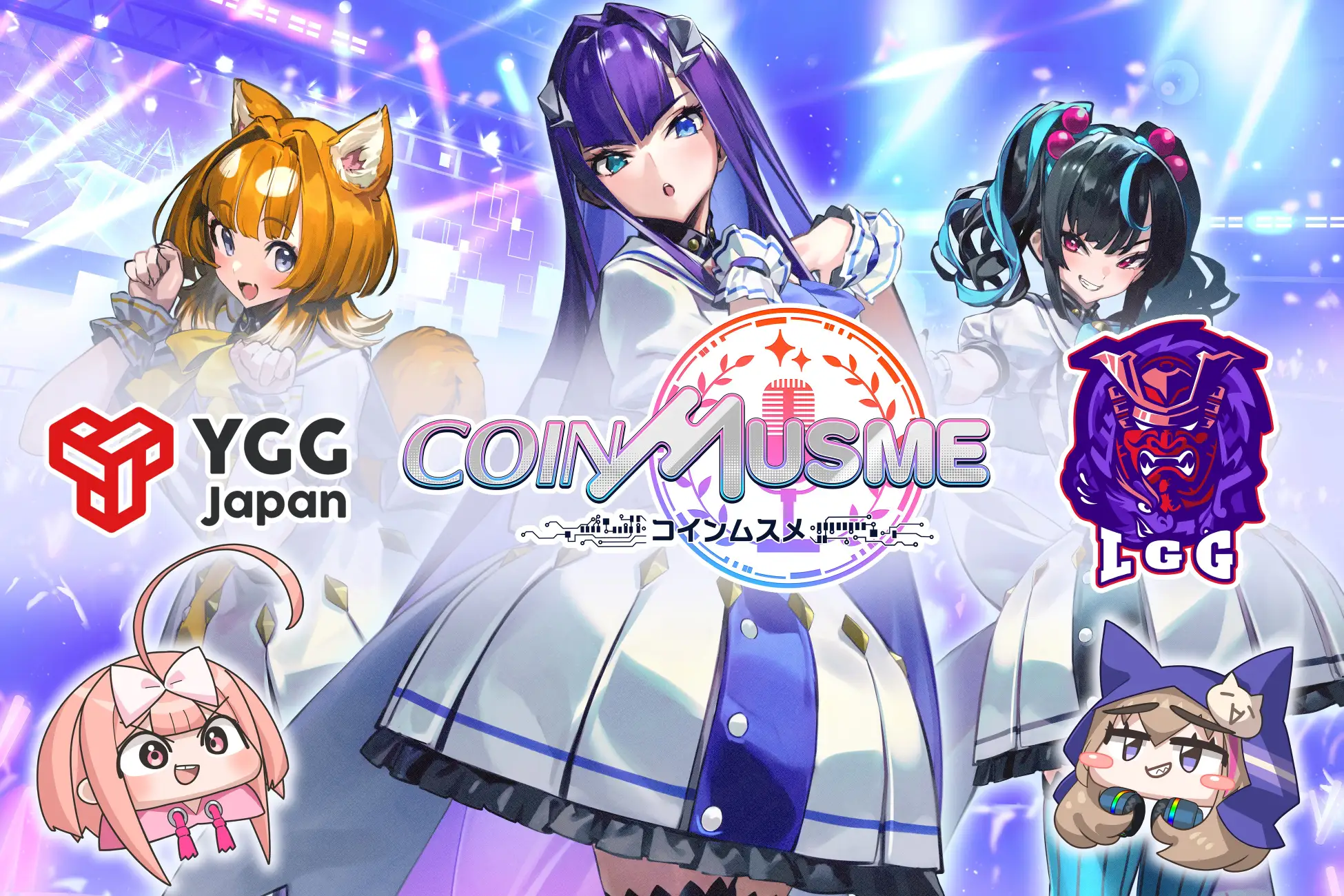 Eureka Entertainment Ltd (CEO: Takuya Tsuji) has released the official website and the first edition of the white paper for the blockchain game "CoinMusme." They also announced partnerships with game guilds LGG and YGG Japan and have started recruiting "Musme DAO!" members.
Vision of the CoinMusme Team
Blockchain technology has led to the creation of a new genre in the gaming industry called "Play to Earn" (P2E), where players can earn money by playing games and combining in-game assets with real-world value. This has created a unique user experience that sets it apart from illegal gambling.
However, the reality is not that easy. The number of users playing blockchain games (BCGs) is still relatively low. This is mainly due to factors such as the complexity of user interfaces and user experiences (UI/UX) for dealing with cryptocurrencies and NFTs, the tendency to overly emphasize profitability resulting in short-lived economics, and the lack of projects that offer a genuinely "fun" game experience.
The CoinMusme team is developing a BCG that solves these challenges with the intention of conveying the inherent fun of BCGs and redefine "Play to Earn."
We Feel the Need to Redefine "Play to Earn"
We believe that the term "Play to Earn" is misleading. In general, in order to "earn," one must provide something of value and receive compensation in return. For example, a salary is paid to an employee for providing labor as a service to an employer.
On the one hand, the current case is that in almost all released BCGs, the "play" of users does not have value for someone else, and a corresponding compensation is not being paid.
It is the aspiration of BCGs to generate revenue from sources other than players, such as advertising income or providing player information to external companies in X-to-Earn games, and we will pursue such opportunities.
However, rather than chasing the ideal of "everyone can earn" by relying heavily on external funding, we believe it is more realistic to provide users with an experience value of "having fun even when paying" and to get paid by the players.
BCG offers game and entertainment, and it is the most natural state for the economy is when it revolves around users' "enjoyable experiences."
From this perspective, our Musme team understands P2E as follows:
"Not everyone will profit. Only some people may earn as a result of their game experiences."
To provide an interesting game experience based on this premise, we have a philosophy that we value.
In order to realize this concept, we value the following three philosophies:
1.Maximize User Rewards
2.Design to Enable Beginners to Win
3.Community-driven operation
▼1.Maximize User Rewards
In today's world, there are countless free or inexpensive, enjoyable games. Within this context, as users pursue the "fun of traditional games," their demand for richer gaming experiences is on the rise.
However, the development and operation of such rich content require significant costs. And a significantportion of these costs is covered by user purchases, which detracts from the P2E experience, which is the greatest strength of BCGs.
We believe that a "P2E experience" is an essential element of the enjoyment of BCGs. Therefore, we do not pursue making the game experience overly entertaining but maximizing rewards for users.
▼2.Design to Enable Beginners to Win
Many BCGs have a structure where only a few players who were able to purchase the NFTs released early, or professional BCG players can earn profits. This situation leads to professional BCG players targeting beginners.
However, the situation where professional users continue to win while beginners struggle to win hinders the entry of new users and the expansion of the community in BCGs, which are based on play-to-earn (P2E) principles.
On the other hand, in an attempt to make the game difficult for professional players to make profit, the development side complicates the game to make it difficult to earn, making it even more challenging for beginners to win and makes them steer away from the enjoyable experience.
In CoinMusme, we aim to achieve a platform where even beginner players can easily play and potentially earn profits.
To accomplish this, we will pay meticulous attention to UI/UX and strive for designs and user flows that are intuitive and enjoyable even for beginners.
Additionally, the chances of winning is increased when there is a deeper engagement with the game, we do not guarantee victory. We have designed the game to accommodate "beginner's luck," where beginner players can luck out and win.
▼3.Community-driven operation
To maximize user rewards, it is essential to establish a system that minimizes operational costs.
While certain operational expenses like server costs and creating new characters are necessary, the ideal approach is to reduce operational costs in the long run, especially during the initial release. Therefore, rather than clearly distinguishing between the operation and users as seen in traditional games, I believe the boundary should become blurred.
There would be many users who simply want to play the game, but one of the fascinating aspects of BCGs is that they can engage with the game operation if they wish.
Instead of completely separating the operation and users, we should involve some users in roles closer to operation, assign them responsibilities, and provide rewards. This approach represents a new form of Web3 games and an experience that BCGs can offer.
Partnership announcement with LCA GAME GUILD PTE.LTD. and YGG Japan
Eureka Entertainment Ltd is pleased to announce the strategic partnerships with LCA GAME GUILD PTE.LTD. and YGG Japan as part of our marketing strategy and community design efforts.
This partnership aims to be comprehensive in terms of marketing and community formation in BCGs. By doing so, both companies will not only exchange information on Web3 and business operations but also strengthen their marketing activities, enhance the user experience value, and collaborate to expand the BCG market.
About LCA GAME GUILD PTE. LTD. (LGG)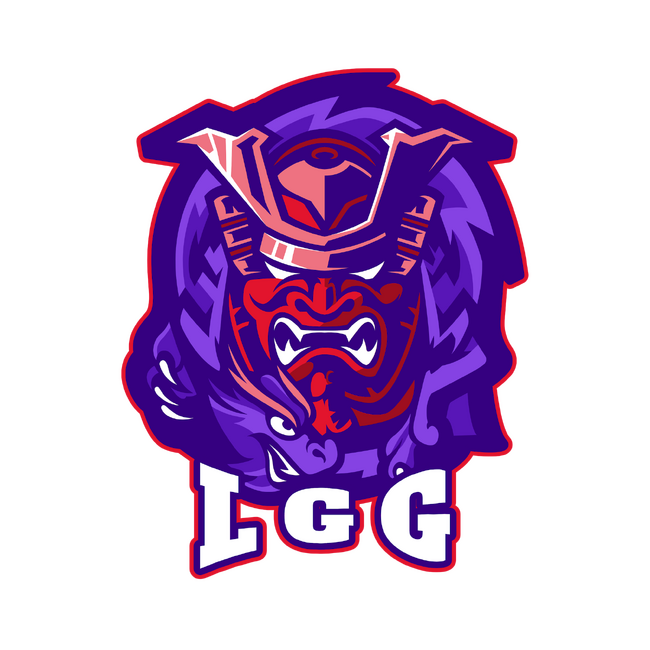 LGG aims to address the opportunity loss caused by poverty in Japan and around the world through Web3 projects.
They provide consulting services (including tokenomics design and marketing support) to Web3 project development companies, including NFT games. They also operate the media platform "LGG RESEARCH," which disseminates information on Web3 markets' research and analysis. Additionally, LGG engages in ESG initiatives utilizing a scholarship system.
Representative: Koki Hosogane
Location: 1 Raffles Place #20–01 One Raffles Place Tower One, Singapore 048616
Established: May 2019
Business Activities:
・Research and analysis of Web3 markets
・Consulting and marketing support for Web3 project development
・Research, verification, and strategy provision for Web3 games
・Information distribution through operated media
・Provision and operation of scholarship system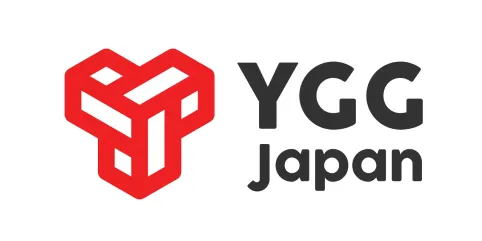 Yield Guild Games (YGG) is the world's first and largest Web3 game guild. Players can find their communities, discover games, and enrich themselves while leveling up together.
YGG represents players in over 28 countries and has partnerships with over 80 game titles, expanding globally through its network of geographical guild partners, including YGG Japan.
YGG actively supports the establishment of strong relationships, contributes to the expansion of the Japanese blockchain game market through marketing support, tool development, and infrastructure improvement.
Recruitment of CoinMusme's initial members: "Musme DAO!"
CoinMusme is establishing the initial game operation community called "Musme DAO!" and is starting the recruitment process.
Recruitment details are as follows: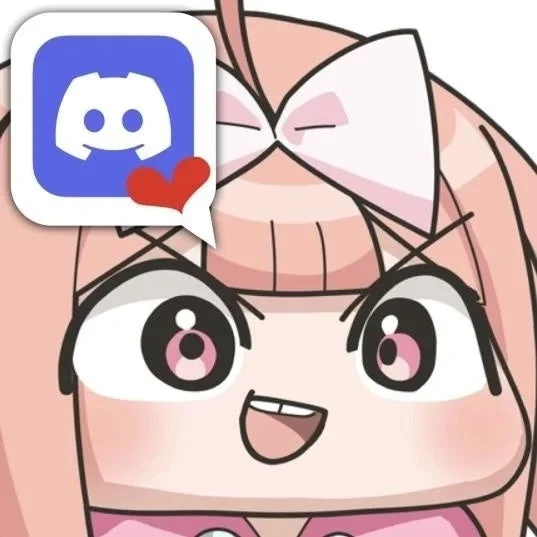 Desired Traits
・Individuals who want to promote the fun of BCGs.
・Those who want to contribute to make CoinMusme a globally recognized project.
・People who possess basic manners.
・Prior experience with Web3 products is NOT required.

Application Method
Please fill out the necessary information using the application form below. "Musme DAO!" is currently planning to limit the number of members. We will contact you individually through Discord regarding the joining period.
Application form
https://forms.gle/csX6aWEq2zGrtZz36
To commemorate the release of the official website and the first white paper, we will giveaway limited edition "Musme NFT" (only 10 available). To participate, you need to follow Musme account and "like" the pinned tweet.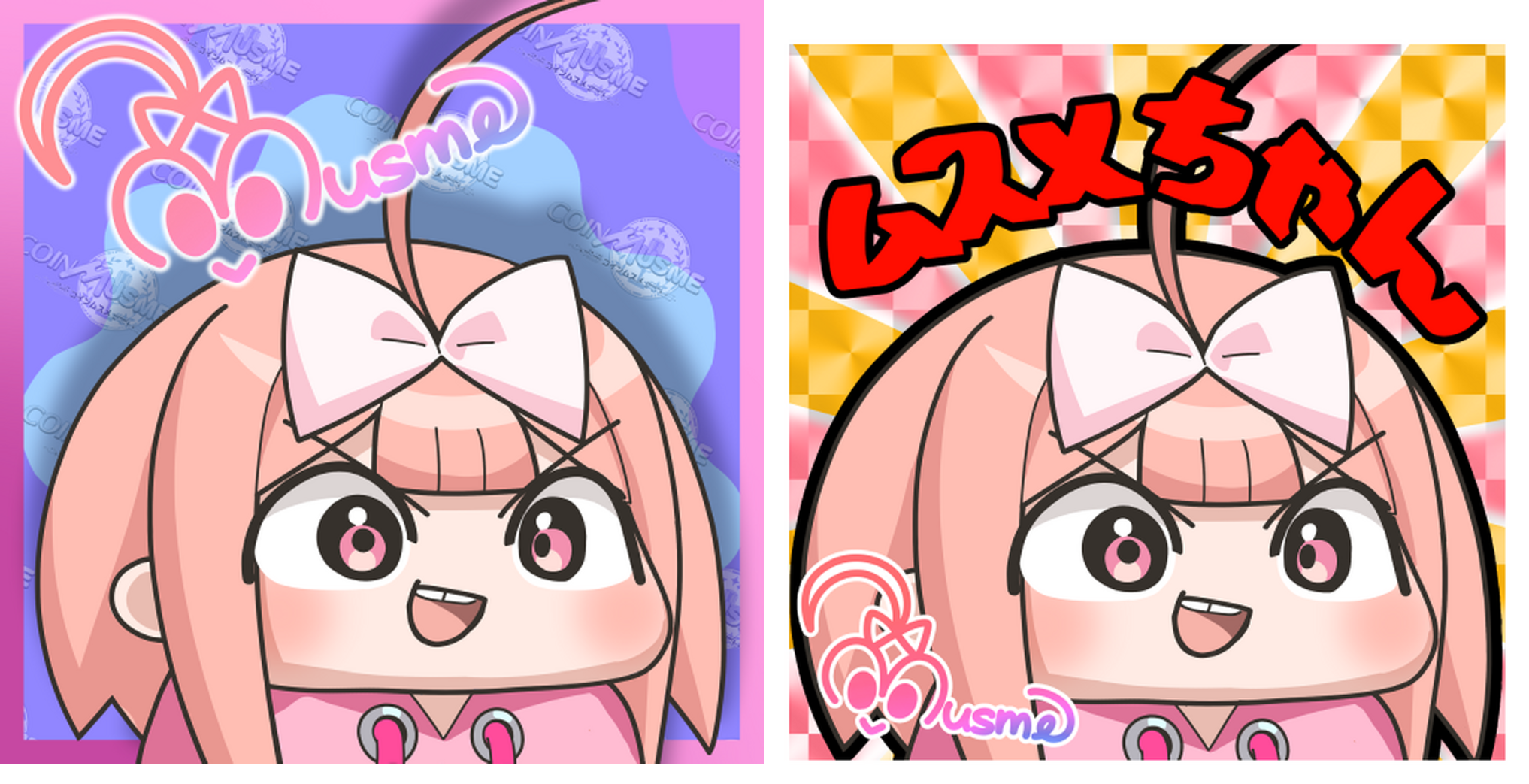 ▼Follow official Twitter accounts and "like" the pinned tweet by the deadline.
https://twitter.com/coinmusme_EN
On the Twitter account, "Musme-chan," the image character of CoinMusme Token, will tweet about the latest information on CoinMusme, events related to cryptocurrencies and the Web3 industry from Musme's unique perspective.
▼Official website
https://coinmusme.com
▼For inquiries regarding their business
・Those considering business partnerships or alliances
・Those interested in joining the team as members
E-mail:pr@eureka-entertainment.xyz