CoinMusme adopted Oasys, a blockchain specialized in games.
2023.06.12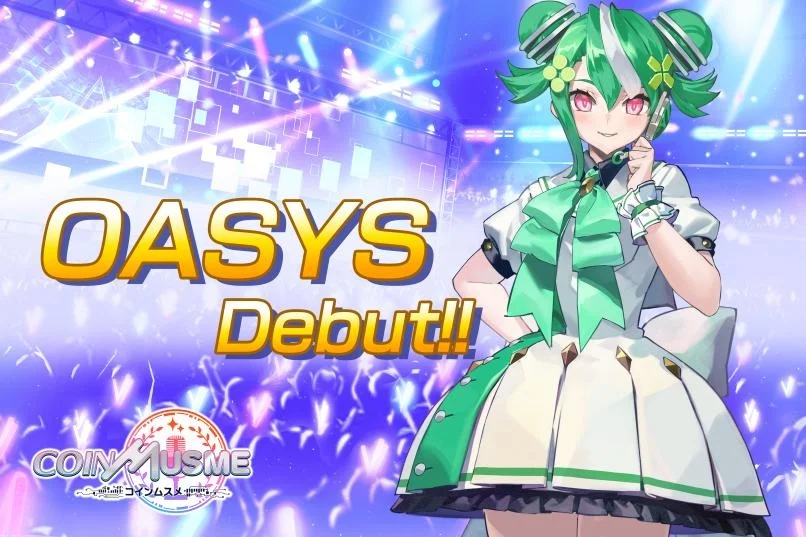 The Oasys-favorite new Musme "OASYS" is announced. 100,000 OAS tokens worth about USD720 will be given away. CoinMusme seeks new partnerships with other projects.
The blockchain game "CoinMusme" will be published on the OASYS chain.
Eureka Entertainment Ltd (CEO: Takuya Tsuji) has adopted Oasys chain and decided to release its blockchain game "CoinMusme" on Oasys. With that, we are pleased to announce "OASYS," a new Oasys-favorite Musume in CoinMusme.
Giving Away OAS Tokens Worth USD720
To commemorate the adoption of Oasys, 1,000 OAS tokens (worth USD720) will be given away to 11 people.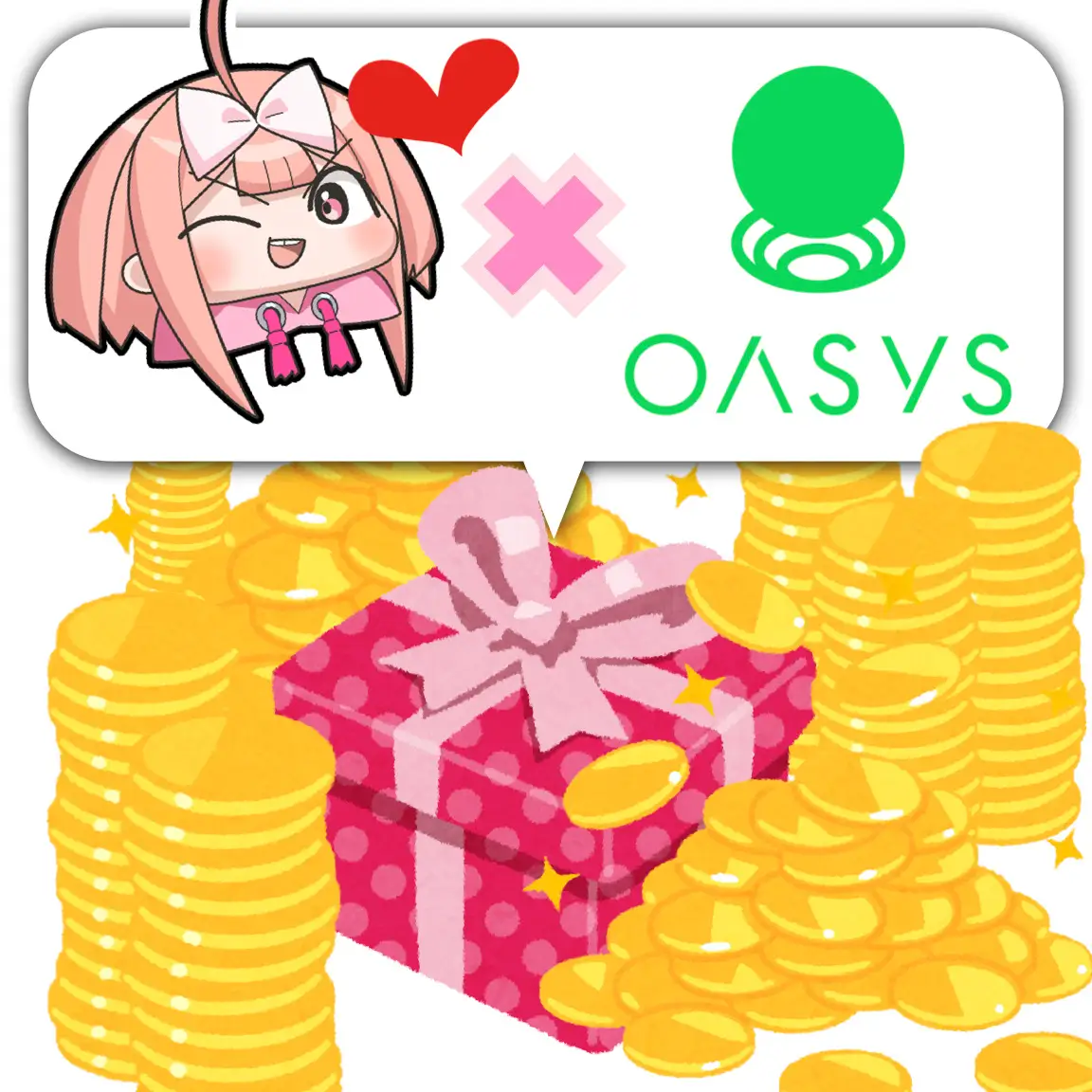 Entry Requirements
During the entry period, follow the two accounts below and
like the designated tweet on the CoinMsme Twitter account.

Musme English Account:
https://twitter.com/coinmusme_EN
※For more details, please refer to the CoinMusme Twitter account.
Calling for projects wishing to partner with us
CoinMusme is a blockchain game being developed by Eureka Entertainment with the aim of creating a global role model for the "Play to Earn'' world. The blockchain game, scheduled for release by the end of this year, will feature idol characters inspired by cryptocurrencies.
CoinMusme is actively pursuing partnerships with multiple cryptocurrency projects and NFT projects, in addition to the newly announced Oasys. CoinMusme will continue to unveil unique characters in the future. If you are interested in partnering with CoinMusme, please feel free to contact the following:
▼Business Inquiries
twitter: https://twitter.com/tsujitakuya2
E-mail:pr@eureka-entertainment.xyz
Currently, in addition to the new "OASYS" character, the following six other characters have been announced and more will be announced in the future.


※From the CoinMusme White paper
https://coin-musme.gitbook.io/white-paper/v/english/1.-message-to-players/1.1-concept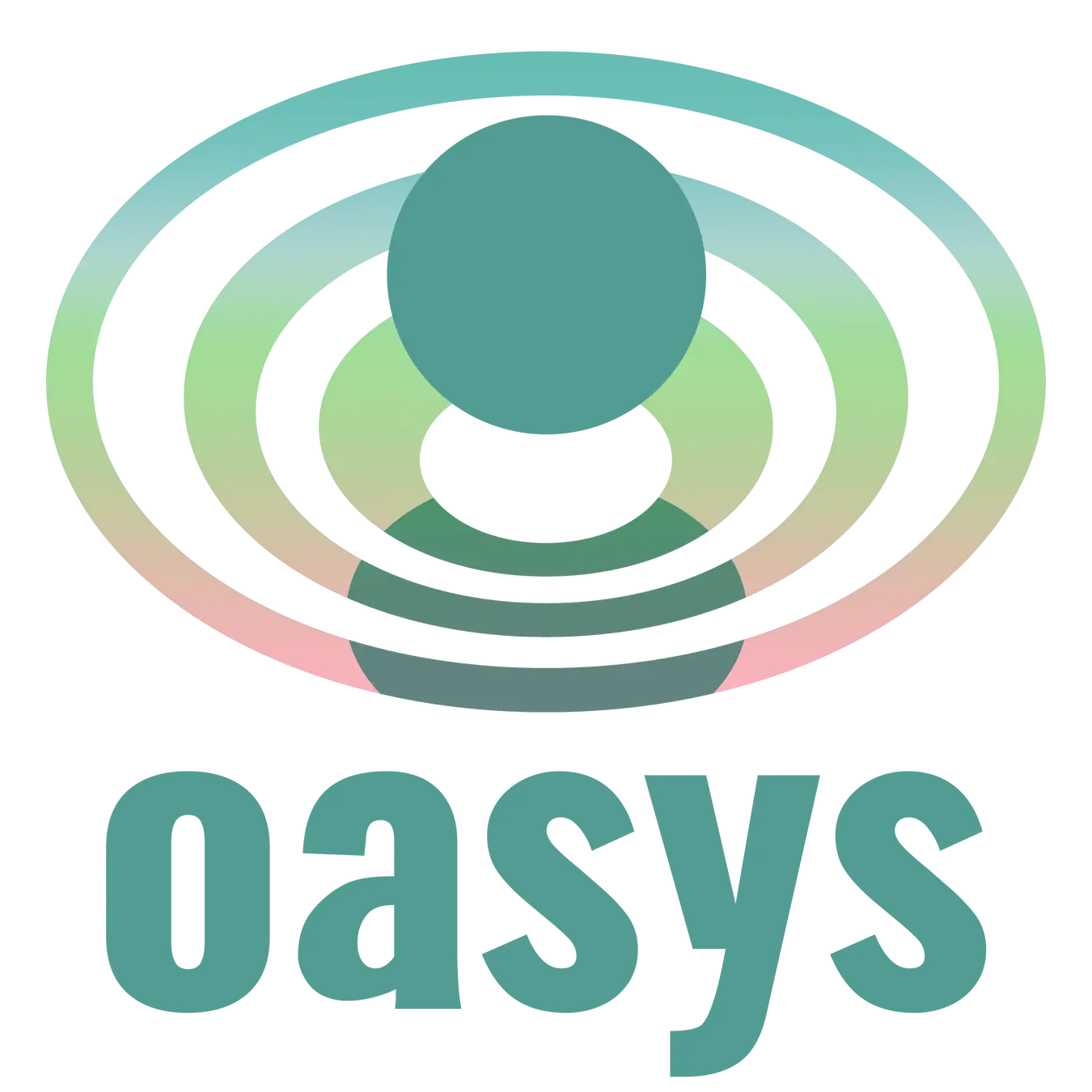 Oasys was established in February 2022 to increase mainstream play-and-earn adoption, and at launch, committed to partnering with 25 gaming and Web3 tech companies to act as validators, such as Bandai Namco Research, SEGA, Ubisoft and Yield Guild Games. Led by a team of blockchain experts and joining forces with the biggest gaming company names to serve as the initial validators, Oasys is revolutionising the gaming industry with its Proof-of-Stake (PoS) based blockchain.
With a focus on creating an ecosystem for gamers and developers to distribute and develop blockchain-based games, Oasys solves the problems game developers face when building games on the blockchain. The trifecta approach of the fastest network powered by the gaming community, a scalable network powered by AAA game developers and the blockchain offering the best user experience with fast transactions and zero gas fees for users, readies participants to enter the Oasys and play.
More information on Oasys is available at:
Website: https://www.oasys.games/
Twitter: https://twitter.com/oasys_games
Discord: http://discord.gg/oasysgames
To realize the ecosystems, CoinMusme is establishing a core fan community called "Musme DAO!" and is now open to join as a founding member.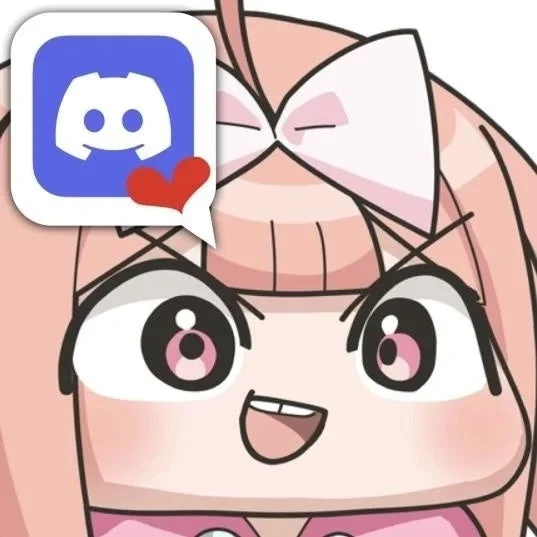 Desired traits:
・Those who want to promote the fun of Blockchain Games.
・Those who want to contribute to make CoinMusme a globally recognized project.
・Those who possess basic manners.
・Prior experience with Web3 products is NOT required.

Application method
Please fill out the necessary information using the application form below. "Musme DAO!" is currently planning to limit the number of members. We will contact you individually regarding the joining period.
https://forms.gle/csX6aWEq2zGrtZz36
▼Twitter Account
 Japan Account:https://twitter.com/coinmusme_JP
 Global Account:https://twitter.com/coinmusme_EN
▼Click here for the teaser site
 https://coinmusme.com
▼Eureka Entertainment Ltd. press release list
 https://prtimes.jp/main/html/searchrlp/company_id/117158