CoinMusme received development funding from DM2C Studio, a DMM.com affiliate, and announced marketing collaboration as the first platform title.
2023.06.28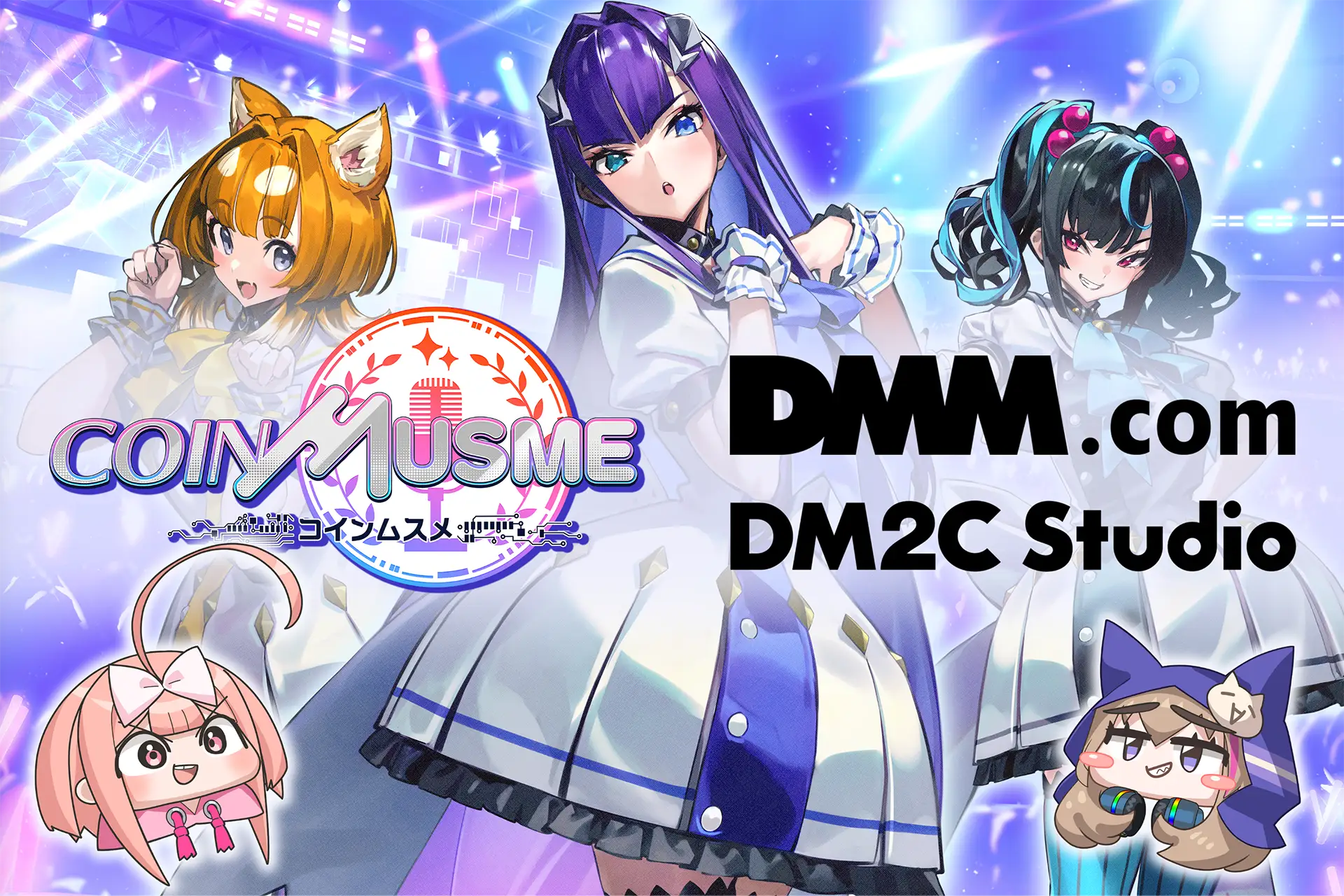 Eureka Eureka Entertainment Ltd. (CEO: Takuya Tsuji) received funding from DM2C Studio Co., Ltd. (CEO: Toshiaki Kasamatsu), a DMM.com affiliate, for their blockchain game "CoinMusme". It has decided to release the game as the first title of "DM2 Verse", a blockchain game platform built on Oasys by DM2C Studio. CoinMusme and DM2C Studio will also collaborate on marketing and cooperate in the development of blockchain games.
Gift of OAS token equivalent to ¥50,000
To commemorate the partnership between Coin Musume and DM2C Studio, 1,000 OAS tokens will be given to 5 people (total value of ¥50,000).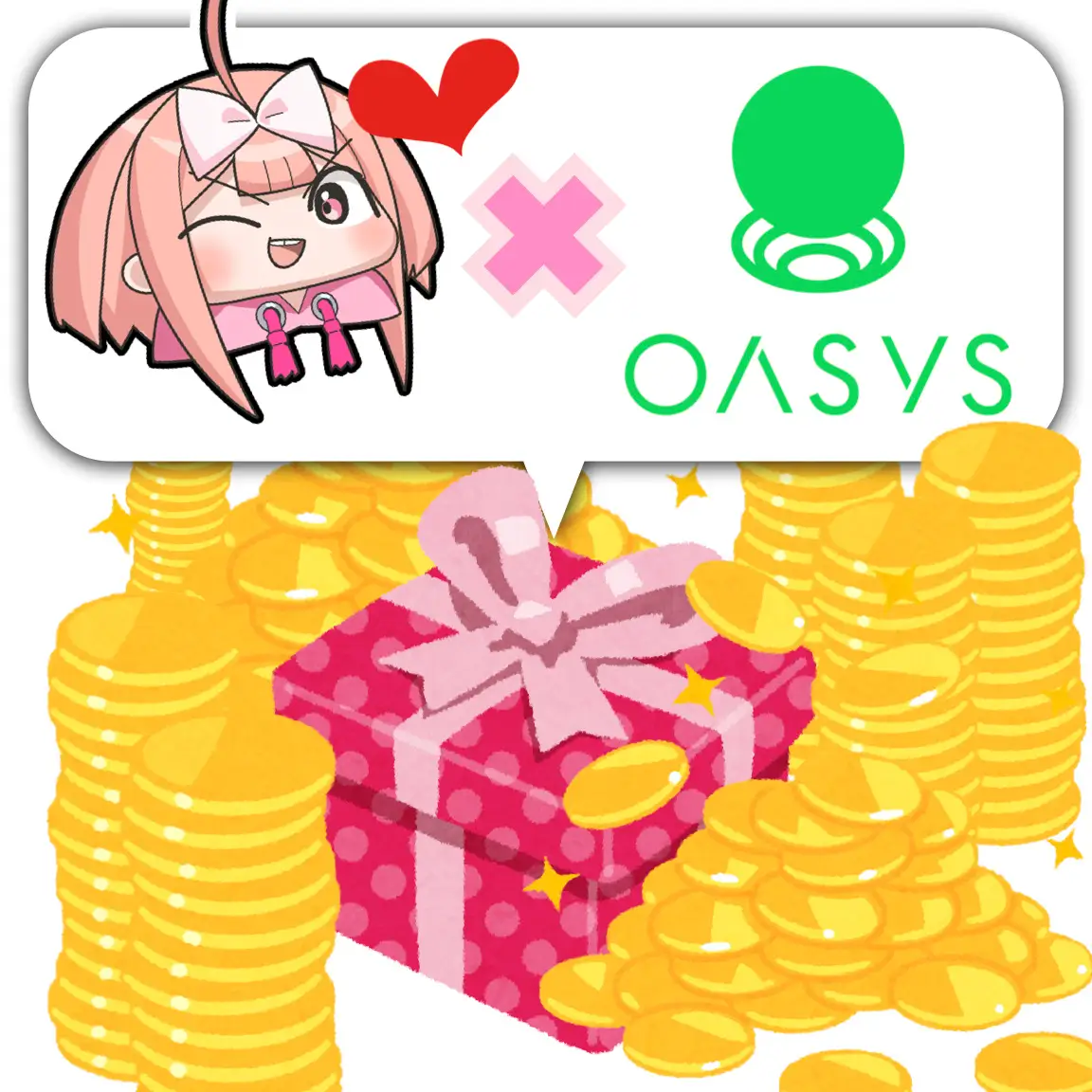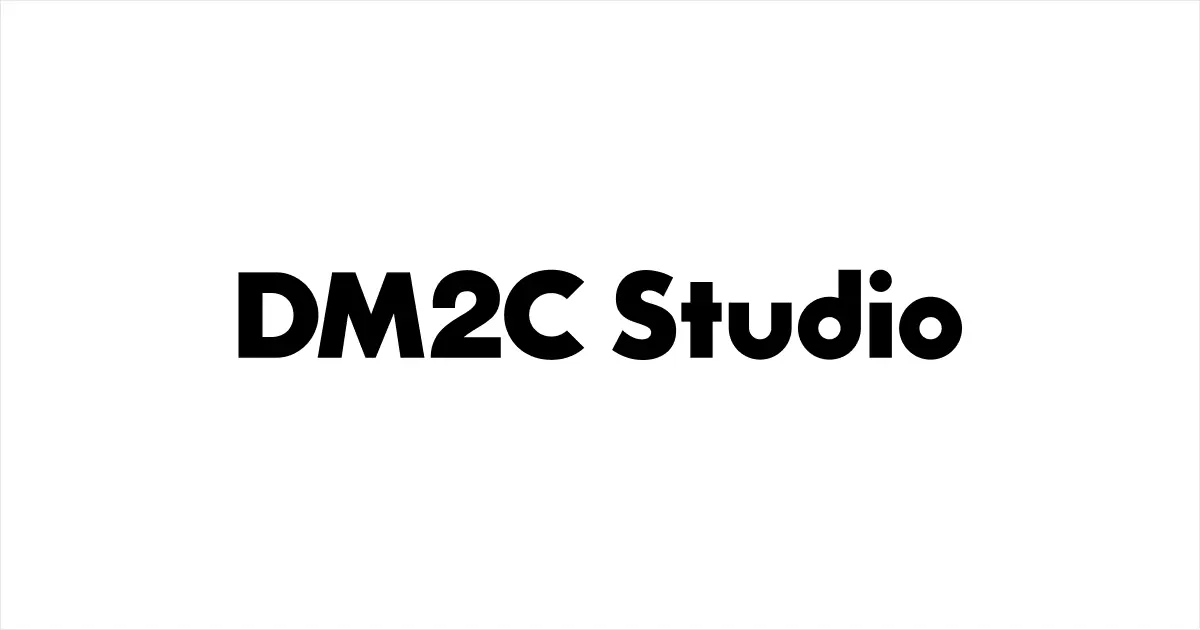 DM2C Studio is a new company of DMM Group, established in January 2023, aiming for developing web3 businesses such as blockchain games and NFT projects, by DMM.com llc (Headquarters: Minato-ku, Tokyo, Chairman and CEO: Keiji Kameyama, hereinafter "DMM"). It is planned to publish their own blockchain "DM2 Verse" on Oasys Layer2 in the summer of 2023 and issue the token "DM2P" in 2024.
It is also planned to develop various projects such as the followings later on:
・Various Fan Token projects
・Construction of web3 platform centered on original wallet and member base
・Co-creation project with web3 entrepreneurs/communities/creators
・Web3 project utilizing DMM Group assets
About the company
https://seamoon.dmm.com/company/profile/
CoinMusme is a blockchain game that will be released within the year, developed by Eureka Entertainment Ltd. with the vision of producing a global role model for Play to Earn that creates new enthusiasm.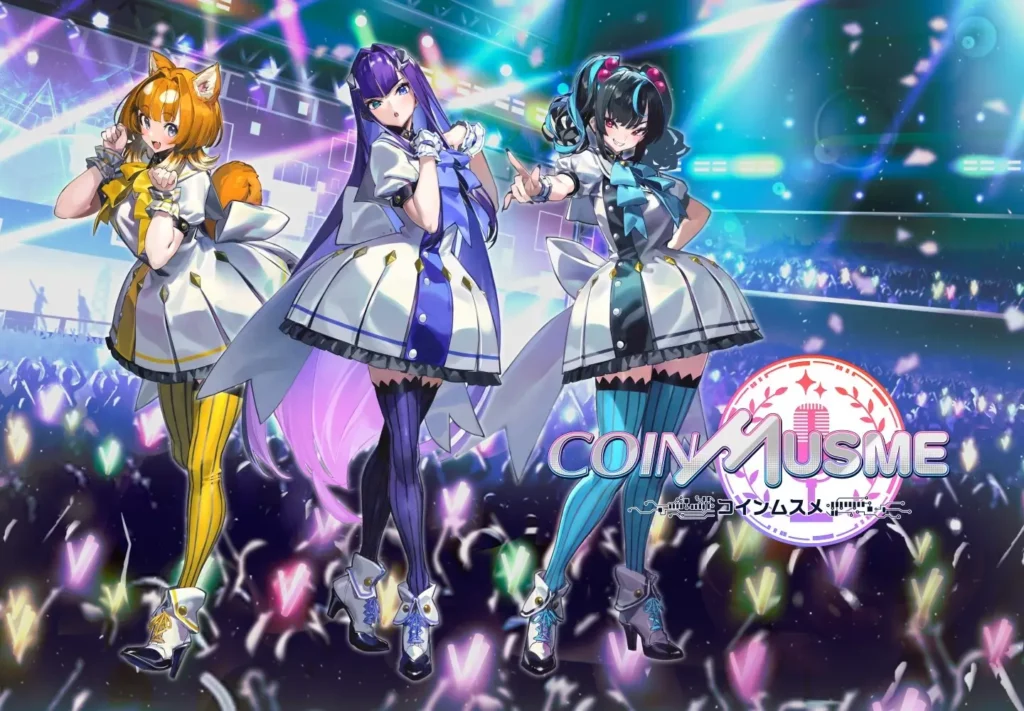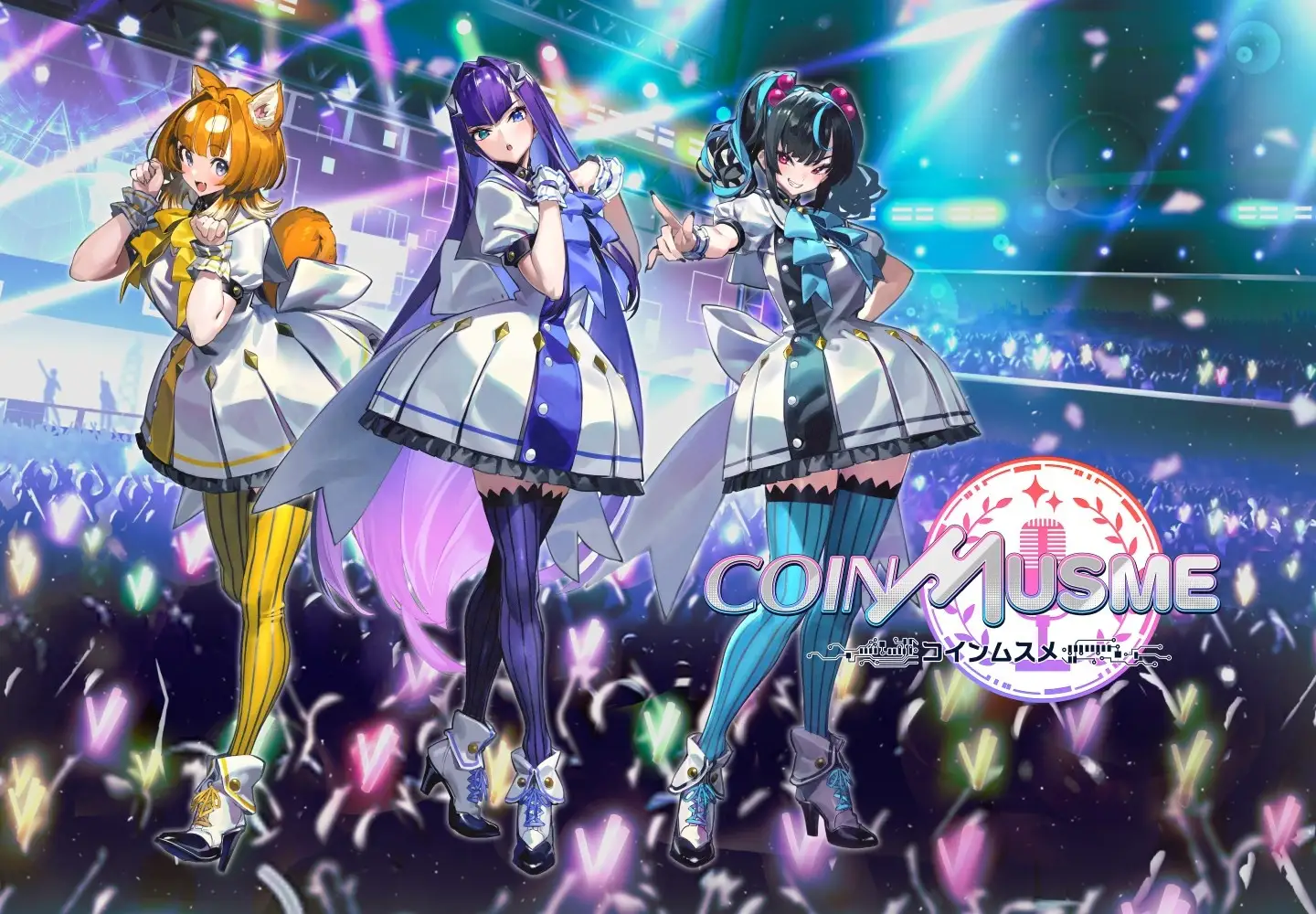 To make the ecosystem of CoinMusme come true, an initial game operations community called "Musme DAO!" has been established, and members are being recruited.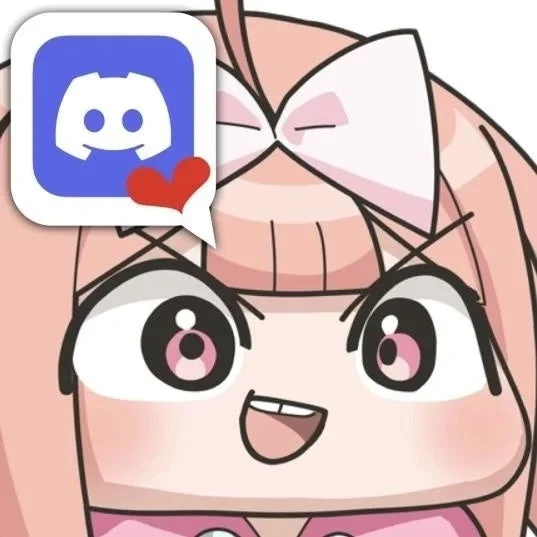 Desired Traits
People who want to spread the fun of Blockchain Games.
People who want to contribute to making CoinMusme a global project.
Individuals with basic manners (students are also welcome).
No prior experience with Web3 products is required.
Application Method
Please fill out the necessary information using the application form below. "Musme DAO!" will initially limit the number of members, and we will contact you individually regarding the timing of joining.
https://forms.gle/csX6aWEq2zGrtZz36
▼Twitter accounts
Japan version:https://twitter.com/coinmusme_JP
Global version:https://twitter.com/coinmusme_EN
▼Teaser site
https://coinmusme.com
▼Business Inquiries
twitter:https://twitter.com/tsujitakuya2
E-mail:pr@eureka-entertainment.xyz
▼List of Eureka Entertainment Ltd. press
https://prtimes.jp/main/html/searchrlp/company_id/117158