The blockchain game「CoinMusme」is teaming up with the GameFi platform「PlayMining」, and get ready for the exciting debut of the new character「Dep」! We're giving away 100 NFTs to Twitter followers.
2023.08.12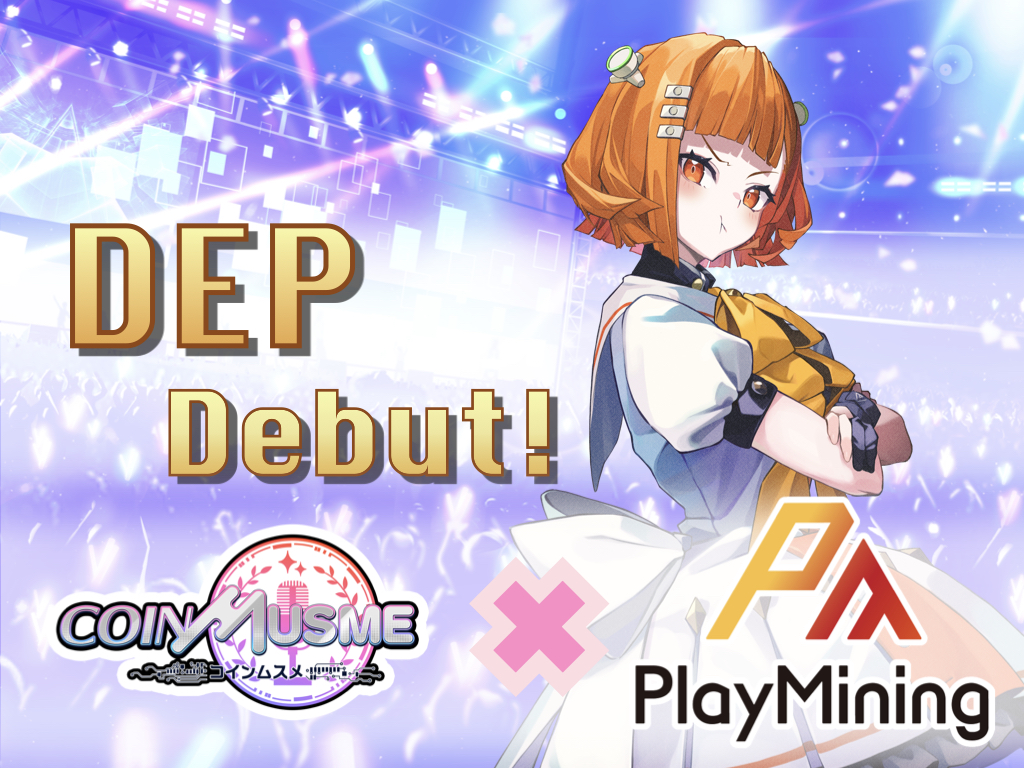 Eureka Entertainment Ltd. (CEO: Takuya Tsuji) is partnering with Digital Entertainment Asset Pte. Ltd. (Representatives: Naohito Yoshida, Kouzou Yamada), the issuer of DEAPcoin (DEP) and operator of the GameFi platform 「PlayMining」, for the development of the blockchain game 「CoinMusme」. We're excited to introduce a new character, 「Dep」.
We will be giving away 100 NFTs to our Twitter followers
To celebrate the debut of the new character 「Dep」, we will be conducting a give away for our Twitter followers and giving away 100 NFTs.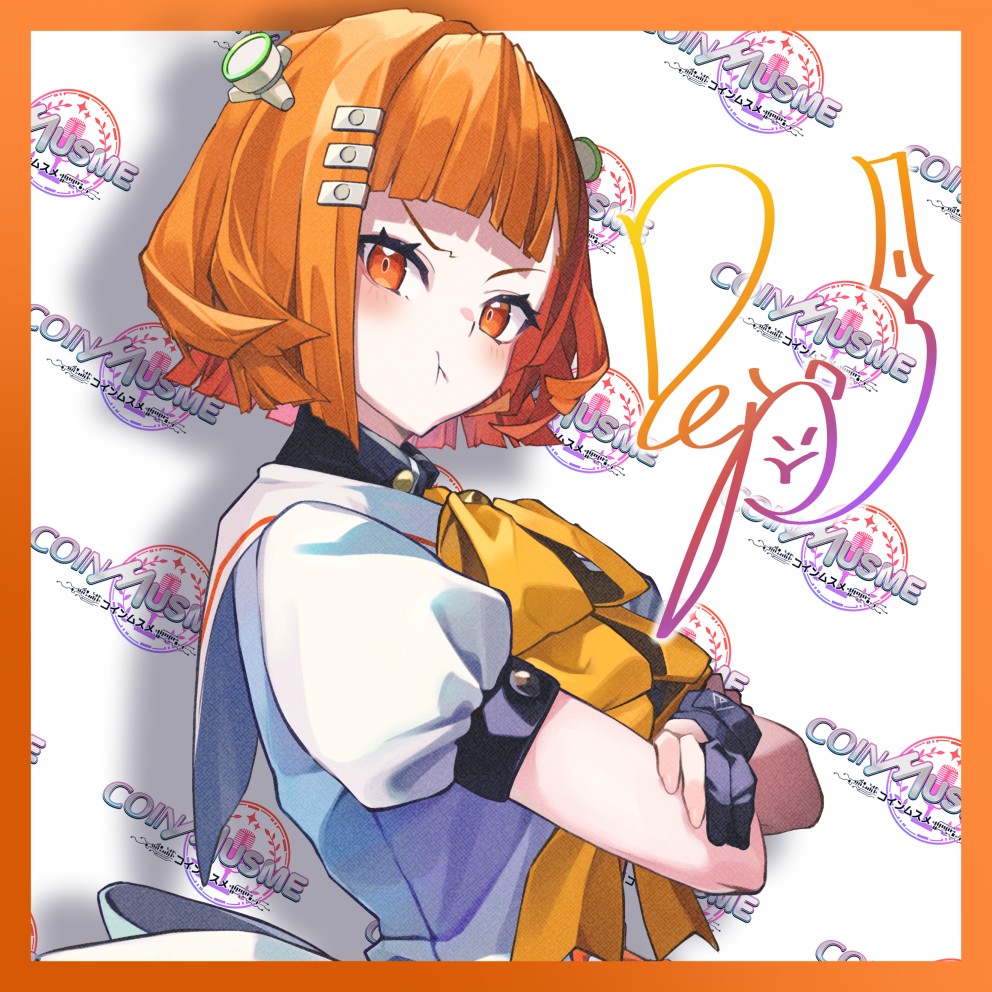 ▼Application Conditions:
During the eligible period, participants must follow the specified account and like the designated tweet.
Musme Global Account:https://twitter.com/coinmusme_EN
※For more details, please visit our Musme Twitter account
About the GameFi Platform 「PlayMining」
PlayMining is a GameFi platform with a collection of 6 Play-to-Earn games. Even without knowledge of Web3, anyone can easily join and earn the DEAPcoin (DEP) cryptocurrency through these games. Currently boasting over 2.7 million members worldwide, PlayMining continues to expand its content and user base with the concept of creating an "economical society where everyone can enjoy life while having fun".
About Digital Entertainment Asset Pte. Ltd.

Digital Entertainment Asset Pte. Ltd., founded in August 2018 and headquartered in Singapore, is a global Web3 entertainment company. With decades of experience in launching startups, including three IPOs, game development, web TV production, and a deep understanding of NFT games, the company is led by Co-CEOs Naohito Yoshida and Kouzou Yamada.

Executives: Naohito Yoshida, Kouzou Yamada
Address: 7 Straits View, Marina One East Tower, #05–01, Singapore 018936
Established: August 2018
Business: GameFi platform operations
Calling for Projects Wishing to Partner with Us
CoinMusme is not only introducing Dep but also actively collaborating with multiple cryptocurrencies and NFT projects. We are committed to unveiling more unique characters in the future. If your project is interested in partnering with CoinMusme, please feel free to contact us at the following:
▼Business Inquiries
twitter: https://twitter.com/tsujitakuya2
E-mail:pr@eureka-entertainment.xyz
As of now, we have announced the new character 「Dep」 along with the following characters, and we plan to present more characters in the future.



CoinMusme is a blockchain game being developed by Eureka Entertainment with the aim of creating a global role model for the "Play to Earn'' world. The blockchain game, scheduled for release by the end of this year, will feature idol characters inspired by cryptocurrencies.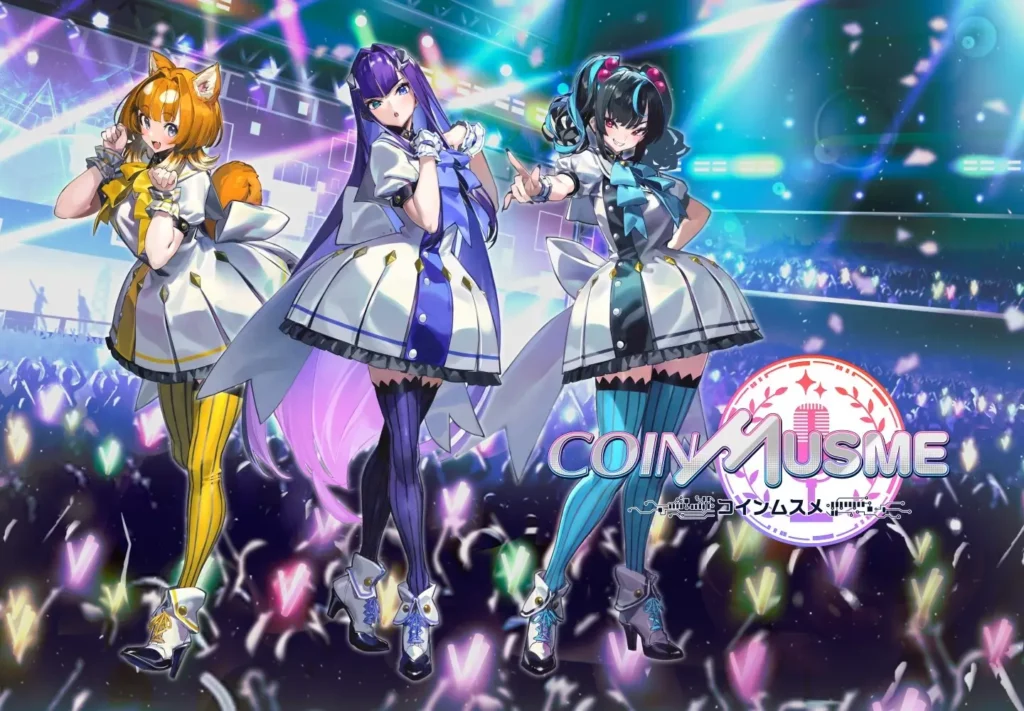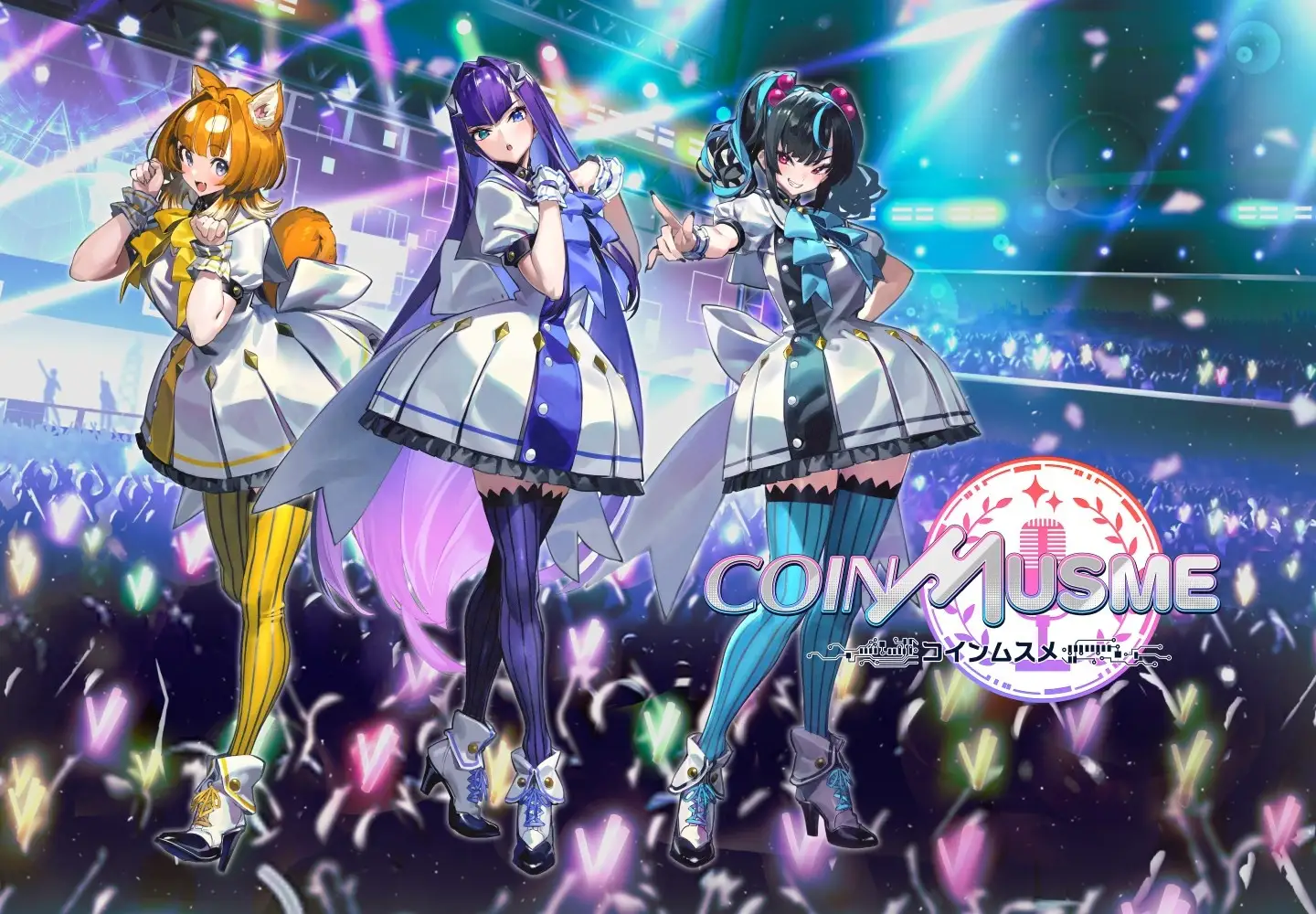 ▼Twitter Account
Japanese Account:https://twitter.com/coinmusme_JP
Global Account:https://twitter.com/coinmusme_EN
▼Official Website
https://coinmusme.com
▼List of Eureka Entertainment Ltd. Press Releases
https://prtimes.jp/main/html/searchrlp/company_id/117158
CoinMusme Academy is a Discord community where members belong to various organizations such as student councils and clubs, engage in activities to enrich the "CoinMusme" experience. Through an administration inspired academy role-playing, we aim to provide our members with an experience of "learning, playing, and having fun."
CoinMusme Academy was publicly launched on August 2nd, and users who joined the CoinMusme Academy during August will be granted the "1st Batch" role, allowing them to engage in broader activities.
Please take this opportunity to join the official Discord community, "CoinMusme Academy."
【How to Participate】
Please join us through the following link. We look forward to your participation.
https://discord.gg/rkMucBPe2Z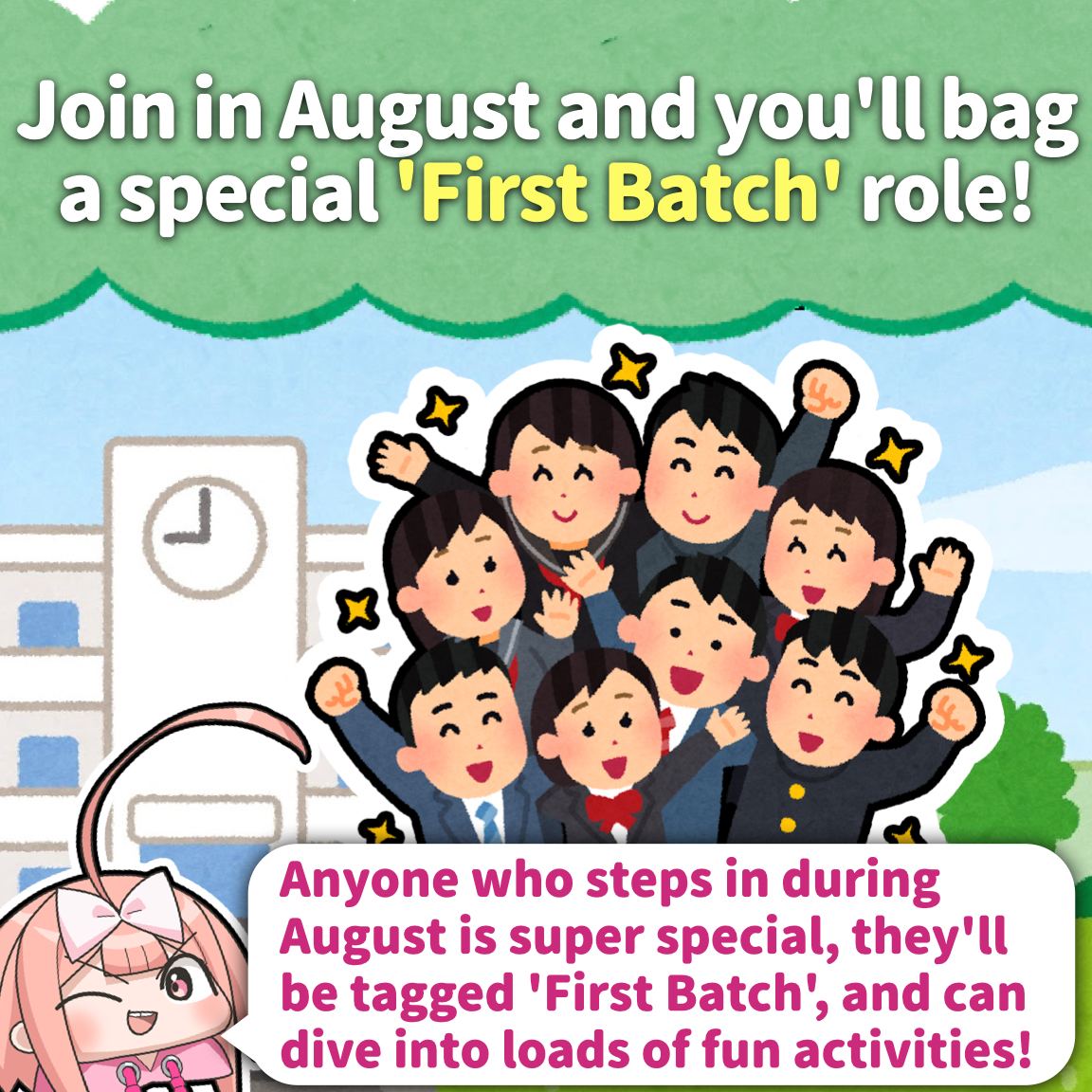 We are also recruiting members for the "Student Council" of CoinMusme Academy. We look forward to receiving applications from those who want to be a part of the excitement surrounding CoinMusme.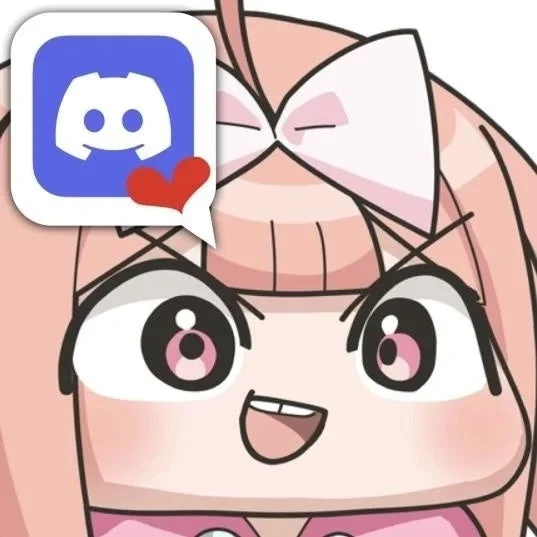 Desired Traits
 ・People who want to spread the fun of Blockchain Games.
 ・People who like to present proposals and discuss.
 ・People who want to make CoinMusme the best BCG & community in the world.
 ・Someone who loves Musme more than anyone else in the whole world.
 ・Individuals with basic manners (students are also welcome).
 ・No prior experience with Web3 products is required.