CoinMusme partners with MARBLEX, a subsidiary of Netmarble, to enhance cooperation in global marketing.
2023.09.05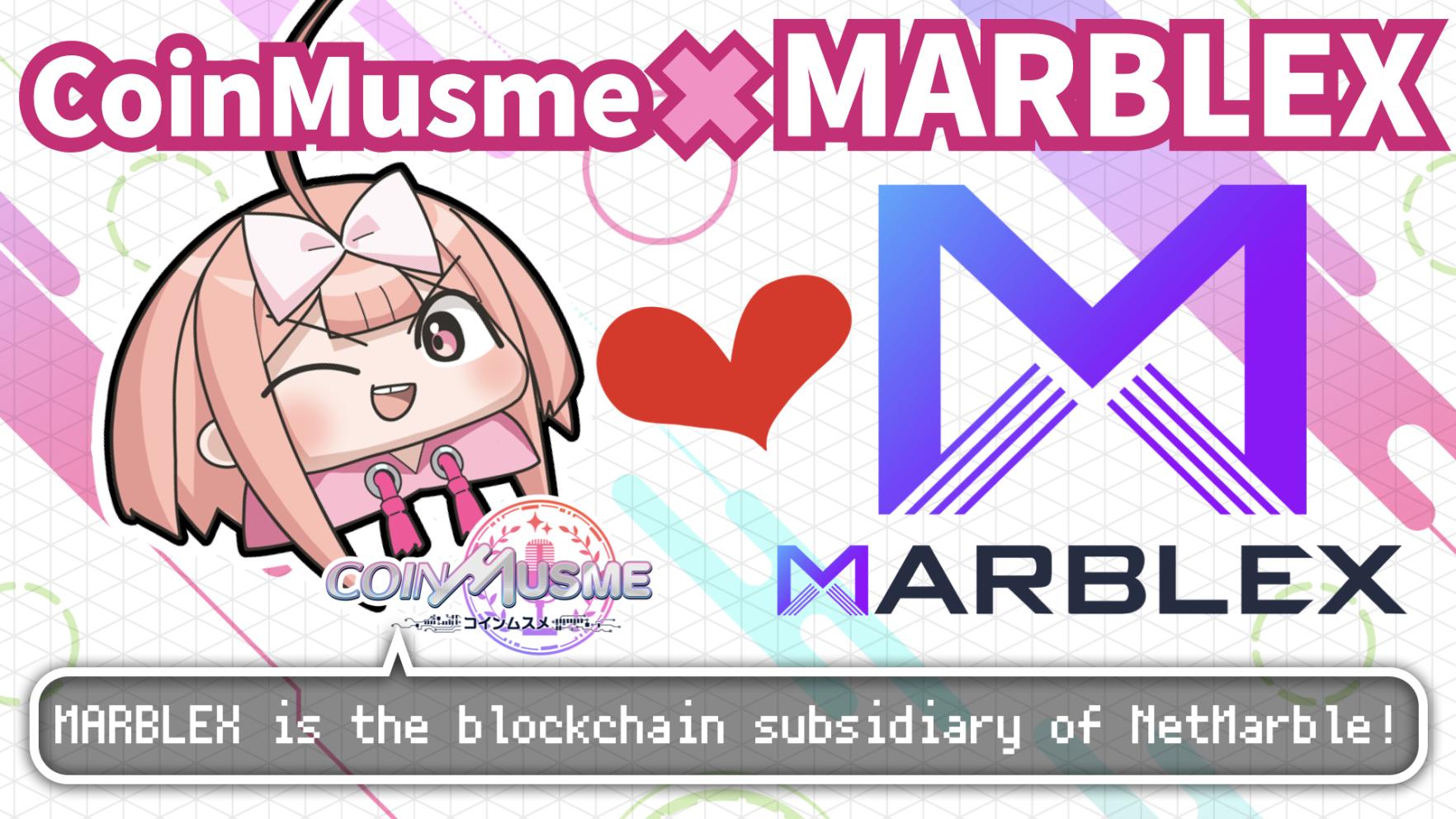 In the future, MARBLEX's virtual currency MBX is expected to make an appearance in CoinMusme.
Eureka Entertainment Ltd. (CEO: Takuya Tsuji) announces a partnership with 'MARBLEX,' a blockchain subsidiary of Netmarble,a global mobile game service provider, for the development of the blockchain game "CoinMusme."
This partnership is aimed at fostering cooperation in global marketing efforts between both parties. In the future, MARBLEX's virtual currency MBX is expected to make an appearance in CoinMusme (details to be announced soon)
MARBLEX is a blockchain subsidiary of 'Netmarble,' a company that provides mobile game services globally. They have been issuing the virtual currency MBX since March 2022. This partnership was announced at the side event 'Power Play Night' during Korea Blockchain Week on September 5, 2023. In the future, we will collaborate in both parties' global marketing efforts. Additionally, there are plans for MARBLEX's virtual currency MBX to make an appearance in CoinMusme. Further details will be announced soon, so please stay tuned for updates.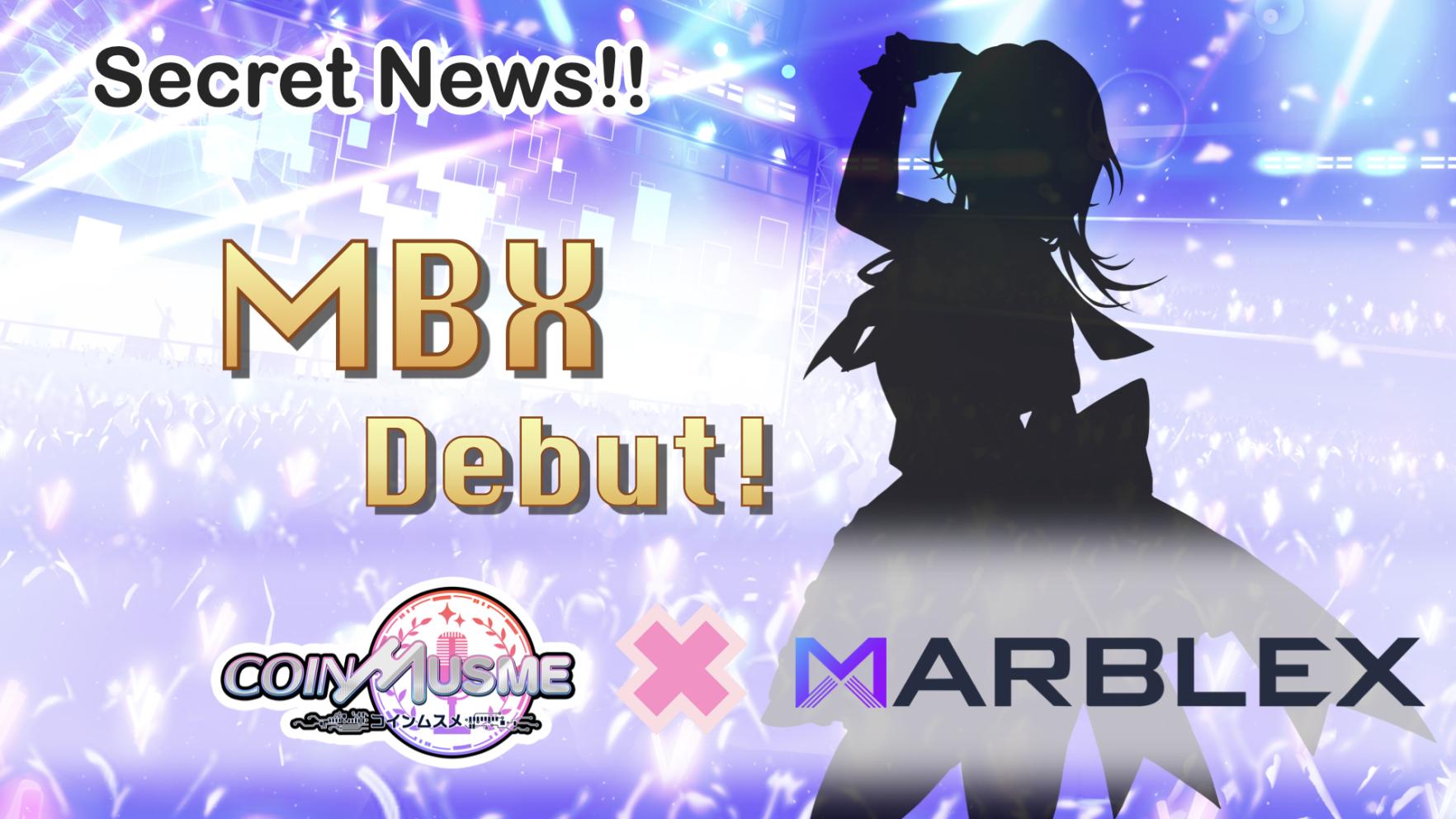 MARBLEX is a blockchain-powered subsidiary of Netmarble Corp. Netmarble Corp. is a well-established developer and publisher of mobile games, comprised of more than 6,000 game industry veterans and blockchain technology experts from across the globe. MARBLEX aims to bring the highest quality blockchain games to market by providing key services such as a cryptocurrency wallet, decentralized exchange, token staking and an NFT Marketplace. MBX, a proprietary blockchain ecosystem launched by MARBLEX, allows gamers to advance their experiences through organic engagement and rewards for participation. The MBX ecosystem can be enjoyed as part of popular Netmarble titles, such as Meta World: My City, A3: Still Alive, Ni no Kuni: Cross Worlds, and The King of Fighters Arena.
CoinMusme is a blockchain game being developed by Eureka Entertainment with the aim of creating a global role model for the "Play to Earn'' world. The blockchain game, scheduled for release by the end of this year, will feature idol characters inspired by cryptocurrencies.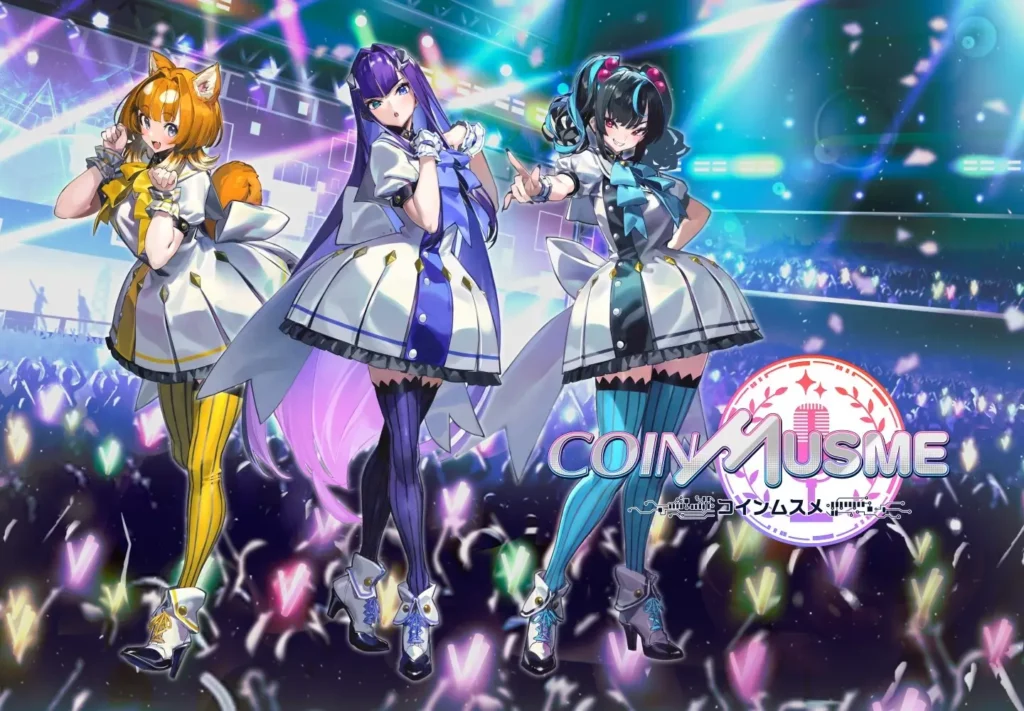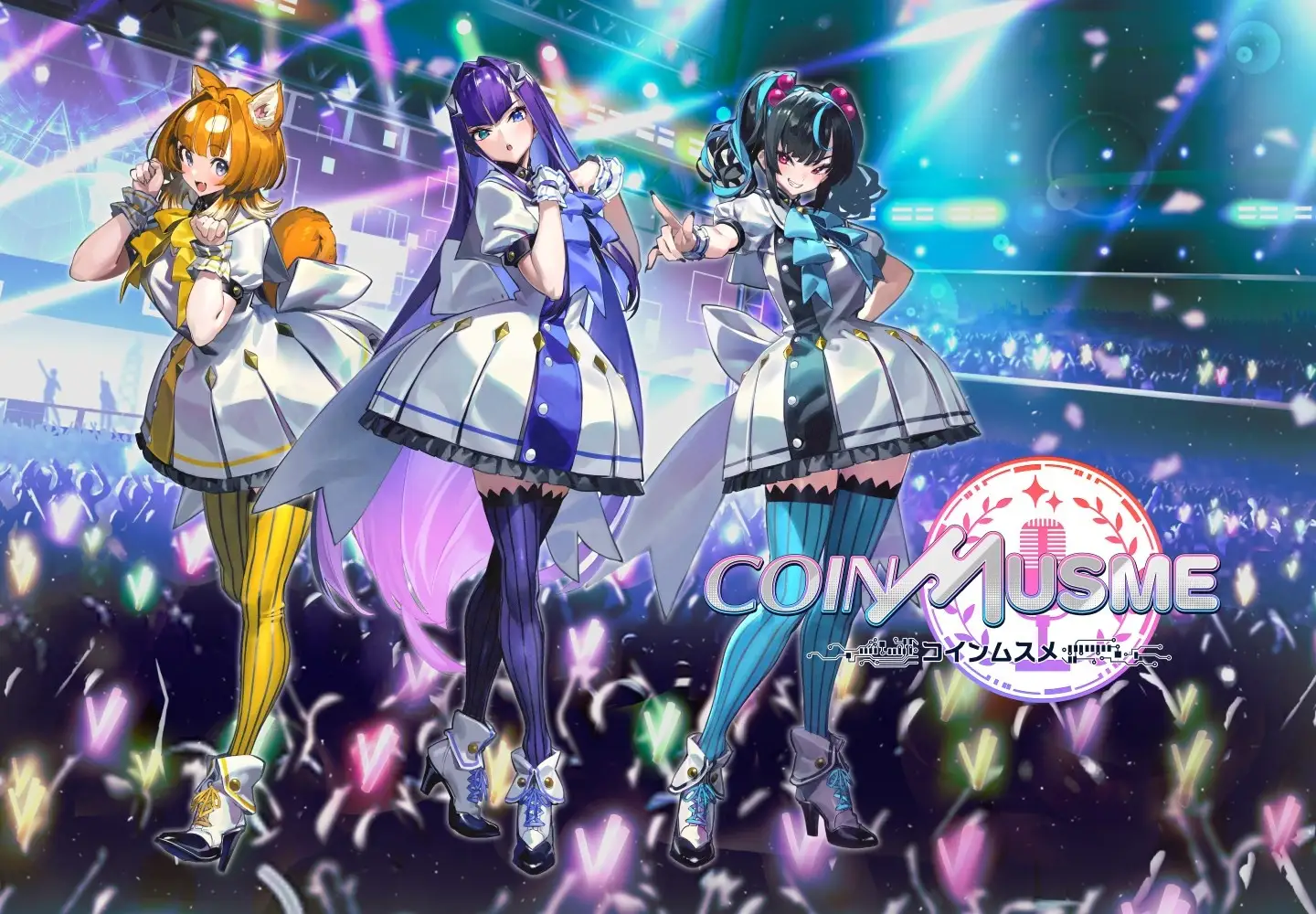 ▼X (Formerly Twitter) Accounts
Japanese Account:https://x.com/coinmusme_jp
Global Account:https://x.com/coinmusme_en
Vietnamese Account:https://twitter.com/coinmusme_VN
▼Official Website
https://coinmusme.com
▼List of Eureka Entertainment Ltd. Press Releases
https://prtimes.jp/main/html/searchrlp/company_id/117158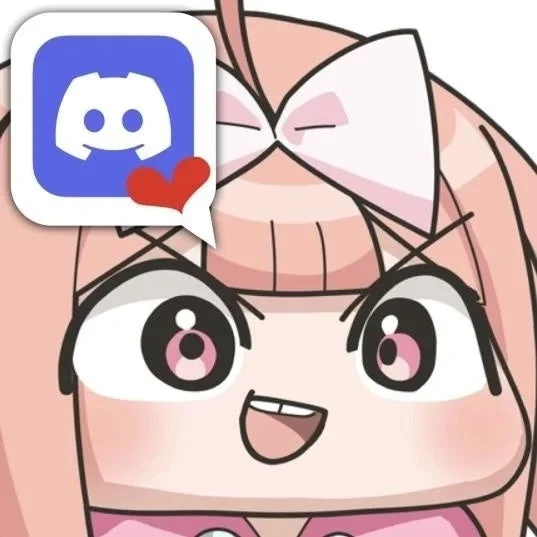 CoinMusme Academy is a Discord community where members belong to various organizations such as student councils and clubs, engage in activities to enrich the "CoinMusme" experience. Through an administration inspired academy role-playing, we aim to provide our members with an experience of "learning, playing, and having fun."
CoinMusme Academy was publicly launched on August 2nd, and users who joined the CoinMusme Academy during September will be granted the "2nd Batch'' role, allowing them to engage in broader activities.
Please take this opportunity to join the official Discord community, "CoinMusme Academy."

【How to Participate】
Please join us through the following link. We look forward to your participation.
https://discord.gg/rkMucBPe2Z
At CoinMusme, we're launching country/region-specific community expansions for our official PR character, 'Musme-chan,' and we're actively seeking passionate Country Leaders to join our team. As a Country Leader, you'll have the flexibility to utilize your personal social media accounts to promote CoinMusme, cultivate communities on Discord, and even establish Musme-chan accounts. We welcome applications from those who want to be part of the excitement and help us boost the CoinMusme experience together!
▼ Application Requirements ::
・Native speakers for each language
・Individuals who have an affinity for SNS
・Admirers of CoinMusme
・Individuals with a strong sense of responsibility for community engagement
▼ Application Process ::Prospective applicants who meet the above criteria can submit their applications through the following Google Form :
https://docs.google.com/forms/d/1RtCDztDuGunqR4QRIg31nIE7bMH-mCLTJ06VTNZzmxU/
※ Further details are available on following X (formerly Twitter) accounts:
Musme Global Account:https://x.com/coinmusme_en
Musme Japanese Account:https://x.com/coinmusme_jp