CoinMusme will be showcased at the Oasys/double jump.tokyo booth at Tokyo Game Show 2023. Additionally, we will host a media-focused side event in collaboration with Japan Web3 Projects.
2023.09.06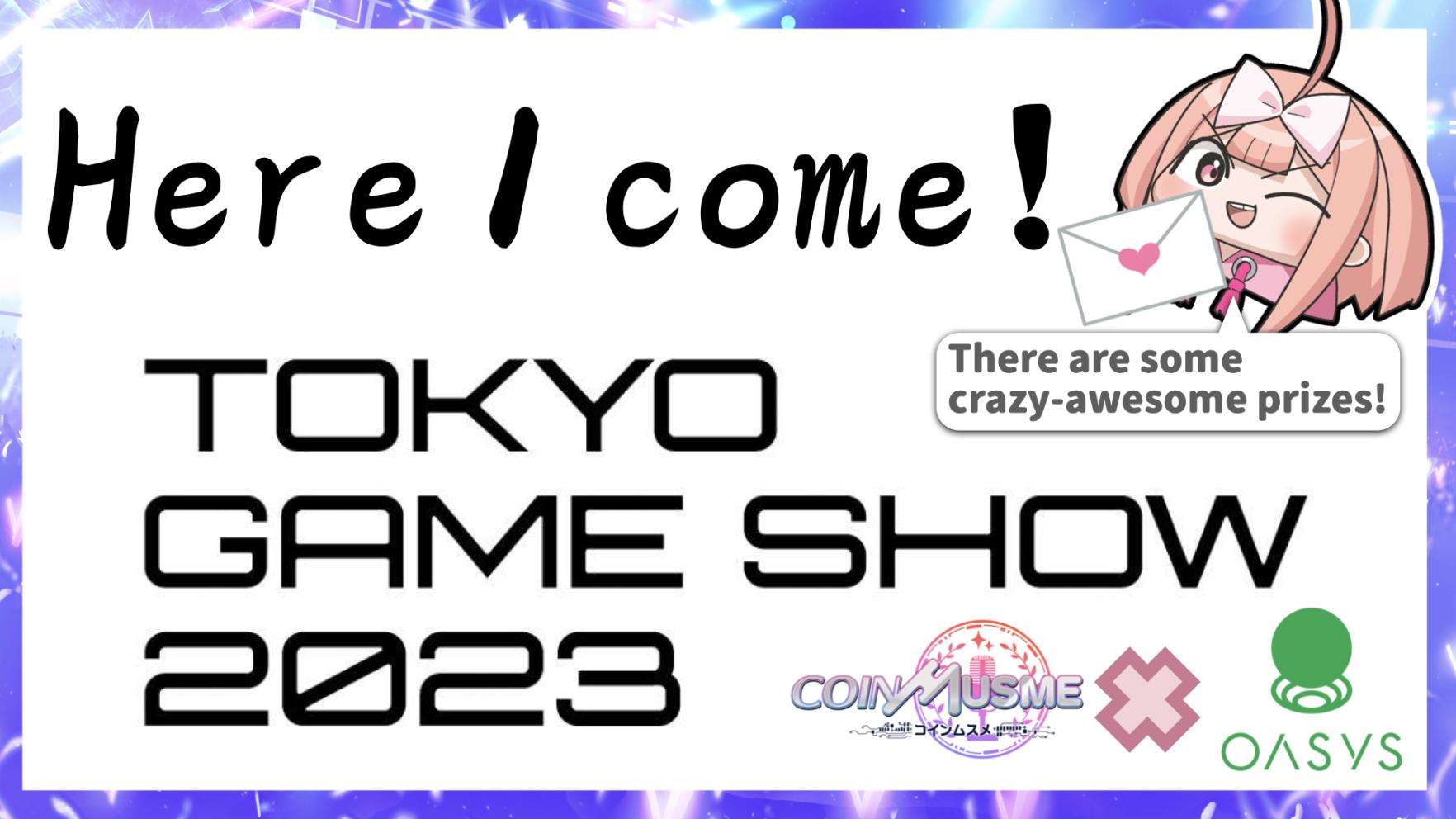 During the side event, there will be a special presentation featuring Mr. Yoichi Wada, former President and Representative Director of Square Enix, and a live performance by CoinMusme.
Eureka Entertainment Ltd. (CEO: Takuya Tsuji) has confirmed participation in the Oasys/double jump.tokyo booth at Tokyo Game Show 2023 (TGS 2023), scheduled to take place at Makuhari Messe from September 21, 2023 (Thursday).
Additionally, as a side event for TGS 2023, "Tokyo Blockchain Game Blast: Prelude to TGS 2023" will be held on September 20, 2023 (Wednesday).
About TGS 2023 Exhibition
At TGS2023, CoinMusme has decided to exhibit at the joint booth with double jump.tokyo Inc., a company specializing in blockchain technology and game development, and 'Oasys,' a game-focused blockchain platform. Within the booth, we will introduce 'CoinMusme' and set up a giant gacha, offering Gacha Ticket NFTs and commemorative NFTs as giveaways.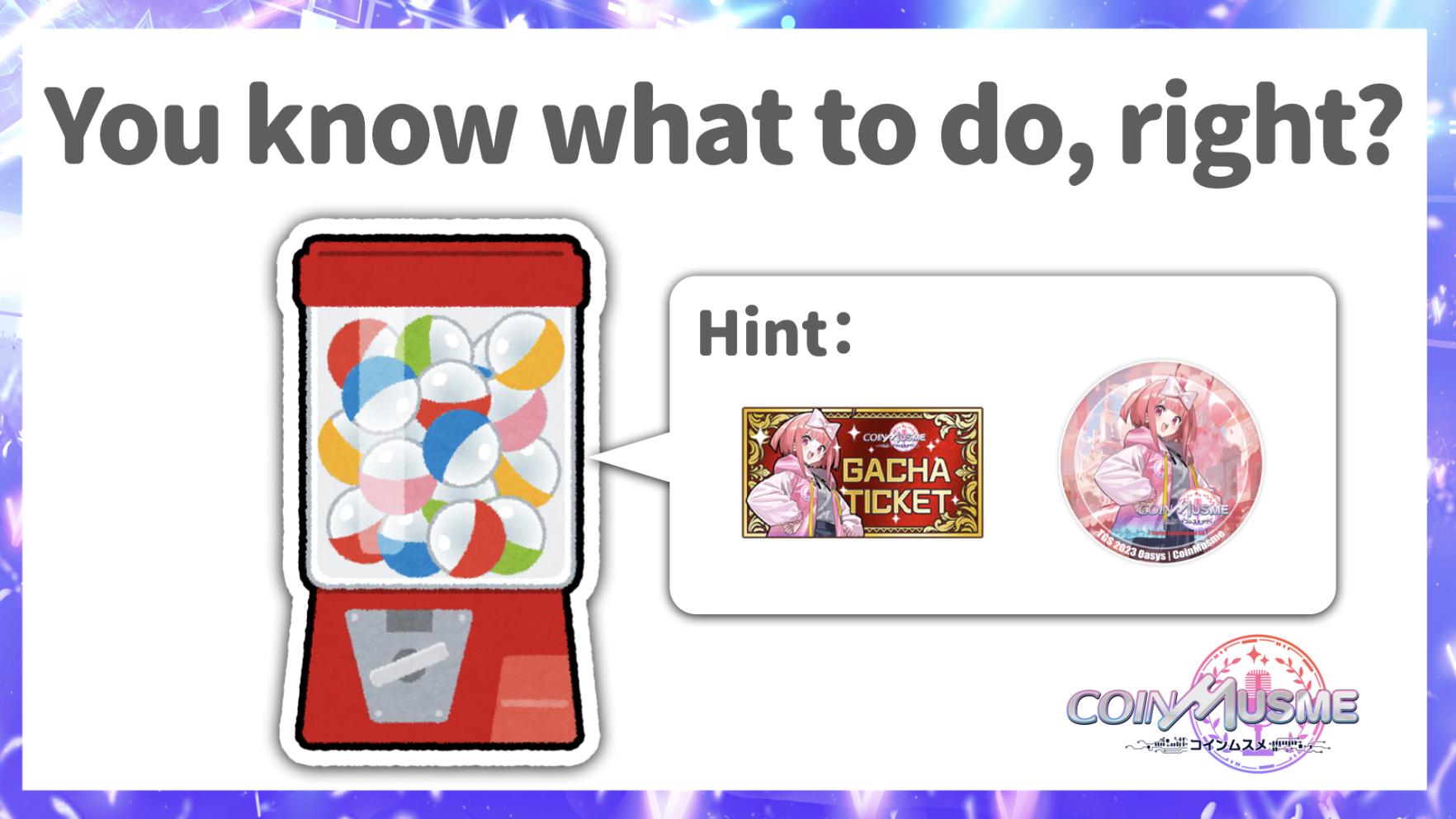 ▼Exhibition Booth Information
Event Dates: September 21st (Thursday) — 24th (Sunday), 2023
Booth Location: Makuhari Messe International Exhibition Hall 3, Tokyo Game Show (03-N11)
About Media-focused Side Event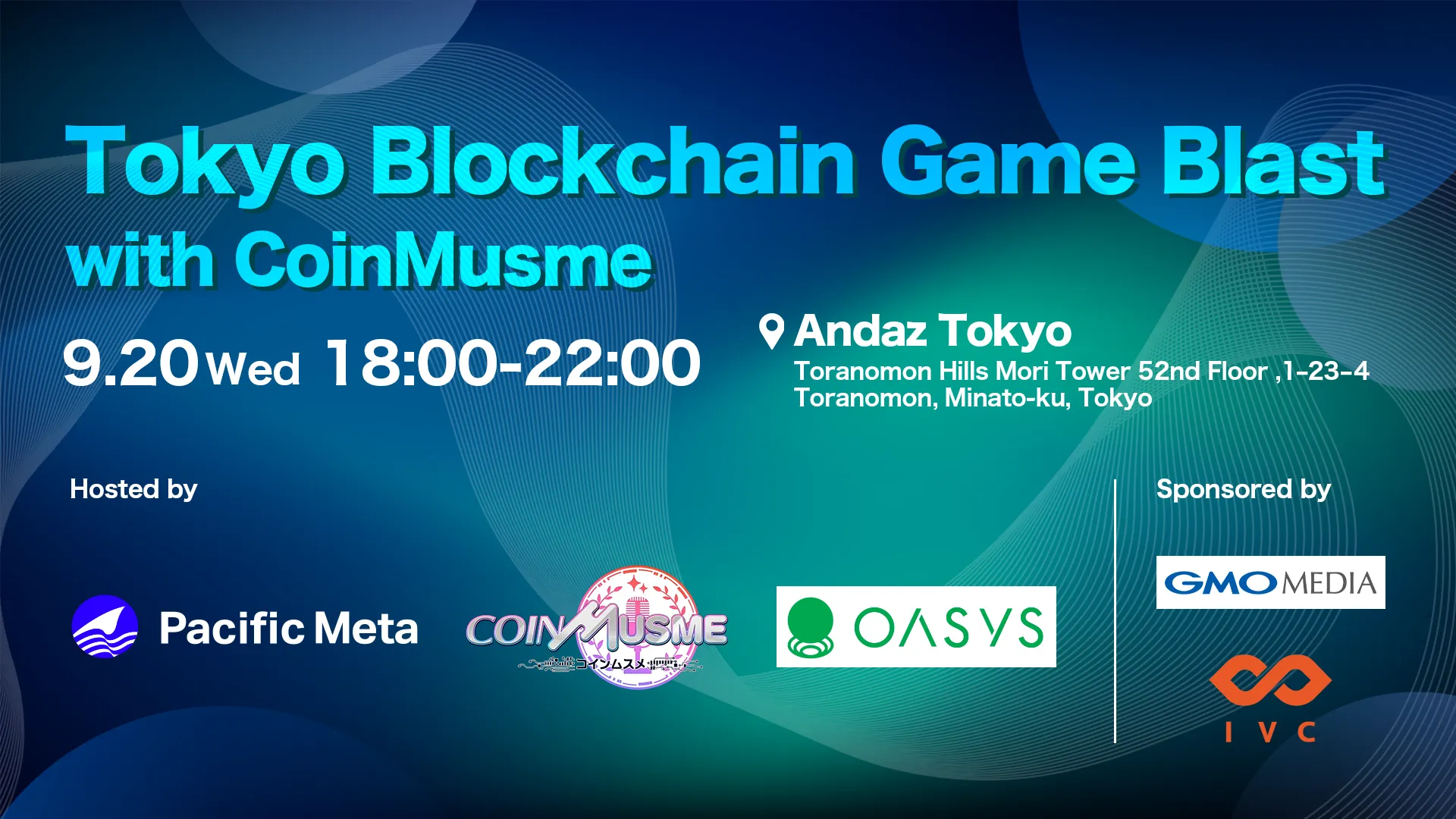 As a side event to TGS2023, we will be hosting 'Tokyo Blockchain Game Blast: Prelude to TGS 2023.'
This event offers a diverse range of content, including the latest release information from leading companies in the Web3 gaming industry and a live music performance by the CoinMusme character voice actors. Additionally, on the day of the event, there will be a special conversation featuring Mr. Yoichi Wada, former President and Representative Director of Square Enix.
Overview of Tokyo Blockchain Game Blast: Prelude to TGS 2023
Date : September 20, 2023 (Wednesday), Doors Open at 17:30 / Event Starts at 18:00 / Ends at 22:00.
Venue : Andaz Tokyo, Toranomon Hills Mori Tower 52nd Floor (1–23–4 Toranomon, Minato-ku, Tokyo)
Host : Oasys, Pacific Meta, CoinMusme
Agenda : – Sponsor Company Presentations (Scheduled for Infinity Ventures Crypto (IVC), Oasys, and CoinMusme)
– Special Conversation
・Mr. Yoichi Wada, former President and Representative Director of Square Enix,
・Mr. Ryo Matsubara, Representative Director of Oasys Pte. Ltd.,
・Mr. Takuya Tsuji, Founder of CoinMusme
– Music Live Performance by CoinMusme Character Voice Actors
On the event day, you can exclusively watch the live stream on this YouTube channel:
https://youtube.com/@PacificMeta?si=V9wdVyPu9qp88gsS

▼ For event details and registration, click here
https://lu.ma/m2sn1svz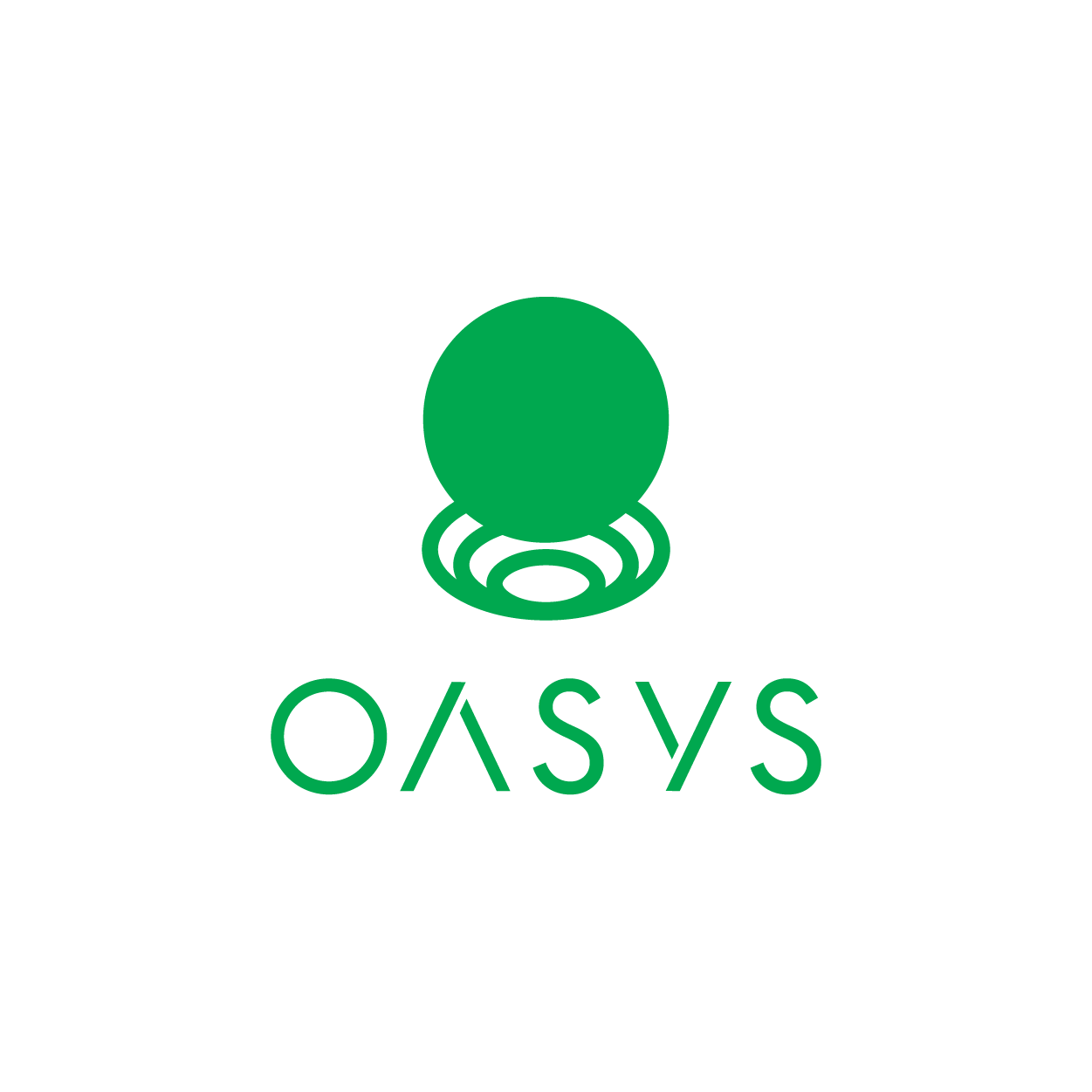 Oasys is a game-focused blockchain with the concept of 'Blockchain for Games.' The Oasys Validator (the chain operator) is currently composed of 20 major game companies like Bandai Namco Research and various Web3 companies. They have adopted a Proof of Stake (PoS) consensus algorithm, which is environmentally friendly.
Utilizing its unique Oasys architecture, it aims to provide blockchain game users with fee-free transactions and faster transaction processing, ensuring a seamless gaming experience
Website :
https://www.oasys.games/
Twitter :
https://twitter.com/oasys_games
Discord :
http://discord.gg/oasysgames
About double jump.tokyo Inc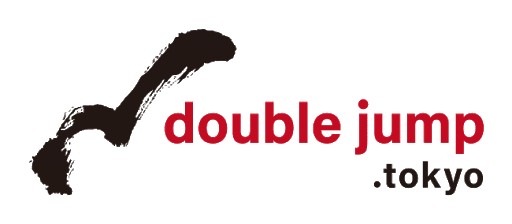 Established in 2018 as a dedicated NFT and blockchain game development company. Engaged in the independent development of blockchain games such as 'My Crypto Heroes' and 'BRAVE FRONTIER HEROES,' as well as collaborative game development with leading game development companies in Japan. Actively involved as the main developer for the game-focused blockchain 'Oasys,' and responsible for operating 'HOME Verse,' Oasys' Layer 2. Apart from games, they also provide support for building a proprietary blockchain (Verse) and offer business-oriented NFT management services, such as 'N Suite,' enabling multiple individuals to manage secret keys for Web3 businesses.
Company Name: double jump.tokyo Inc.
Address: 4–34–7 Nishi-Shinjuku, Shinjuku-ku, Tokyo, Japan
Representative : CEO Hironobu Ueno, Ryo Manzoku
Business Description: Development, operation and sales of games and digital assets using blockchain technology.
Website:https://www.doublejump.tokyo/
Pacific Meta Inc. provides comprehensive marketing support for overseas Web3 projects in the Japanese market, including strategy development, localization, promotion, and community management. At the same time, we operate in-house media about Web3 projects such as blockchain games to Japanese users through webmedia, Twitter, Youtube, Discord and Instagram.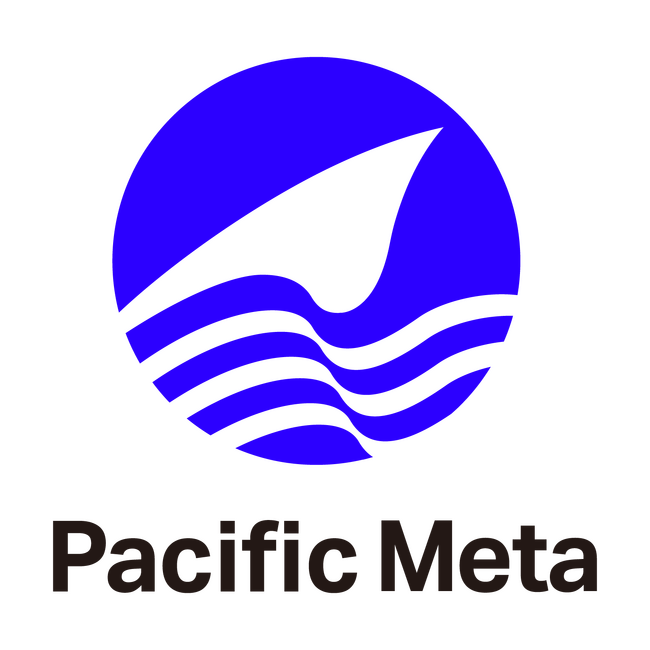 CoinMusme is a blockchain game being developed by Eureka Entertainment with the aim of creating a global role model for the "Play to Earn'' world. The blockchain game, scheduled for release by the end of this year, will feature idol characters inspired by cryptocurrencies.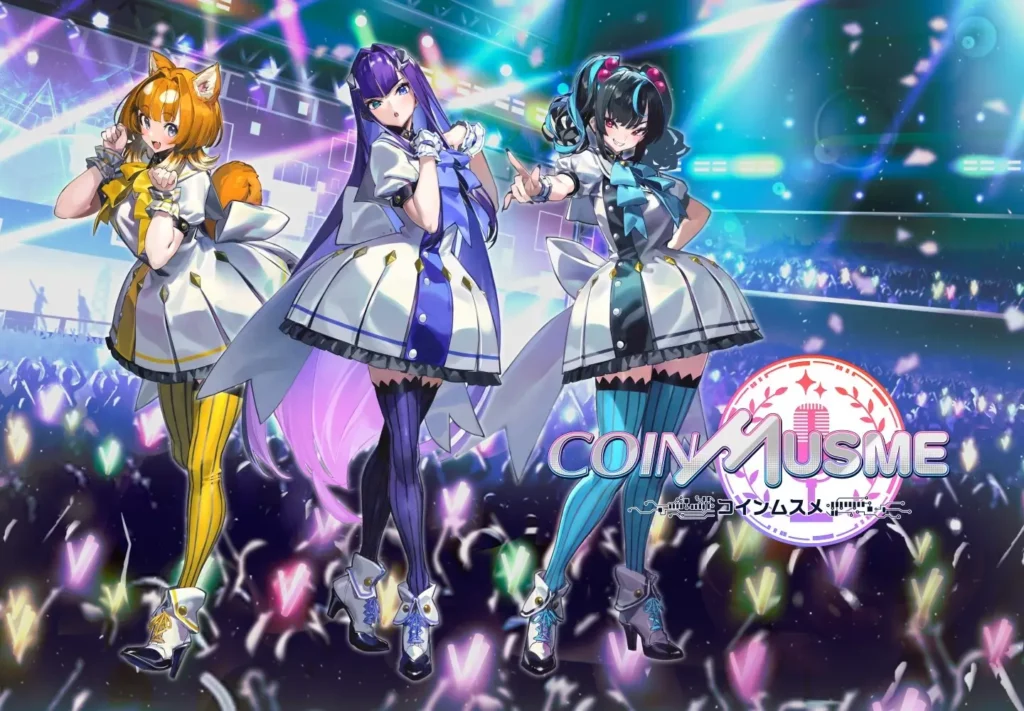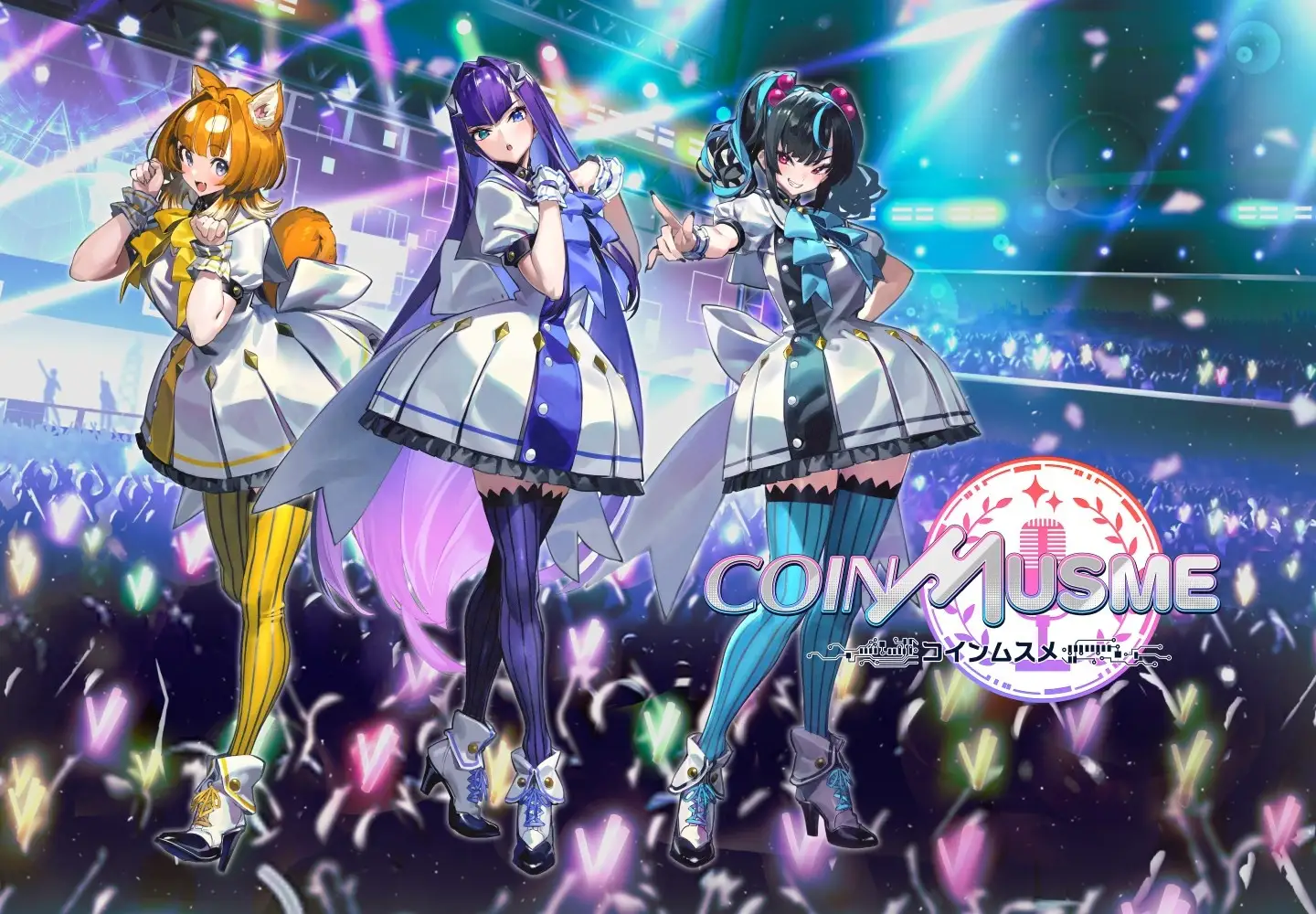 ▼ X (Formerly Twitter) Accounts
Japanese Account:https://x.com/coinmusme_jp
Global Account:https://x.com/coinmusme_en
Vietnamese Account:https://twitter.com/coinmusme_VN
▼Official Website
https://coinmusme.com
▼List of Eureka Entertainment Ltd. Press Releases
https://prtimes.jp/main/html/searchrlp/company_id/117158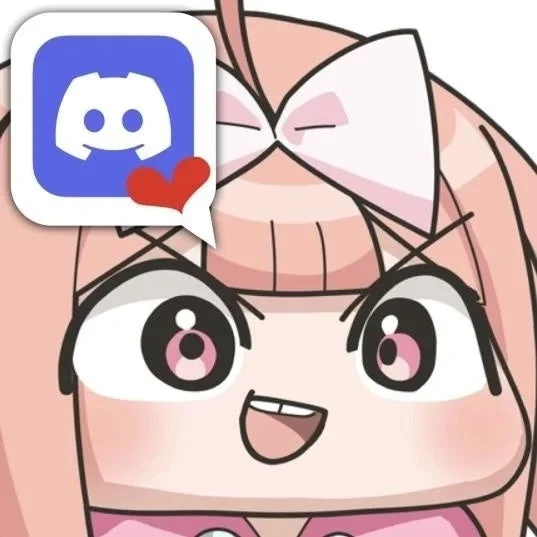 CoinMusme Academy is a Discord community where members belong to various organizations such as student councils and clubs, engage in activities to enrich the "CoinMusme" experience. Through an administration inspired academy role-playing, we aim to provide our members with an experience of "learning, playing, and having fun."
CoinMusme Academy was publicly launched on August 2nd, and users who joined the CoinMusme Academy during September will be granted the "2nd Batch'' role, allowing them to engage in broader activities.
Please take this opportunity to join the official Discord community, "CoinMusme Academy."

【How to Participate】
Please join us through the following link. We look forward to your participation.
https://discord.gg/rkMucBPe2Z
At CoinMusme, we're launching country/region-specific community expansions for our official PR character, 'Musme-chan,' and we're actively seeking passionate Country Leaders to join our team. As a Country Leader, you'll have the flexibility to utilize your personal social media accounts to promote CoinMusme, cultivate communities on Discord, and even establish Musme-chan accounts. We welcome applications from those who want to be part of the excitement and help us boost the CoinMusme experience together!
▼ Application Requirements :
・Native speakers for each language
・Individuals who have an affinity for SNS
・Admirers of CoinMusme
・Individuals with a strong sense of responsibility for community engagement
▼ Application Process :Prospective applicants who meet the above criteria can submit their applications through the following Google Form:
https://docs.google.com/forms/d/1RtCDztDuGunqR4QRIg31nIE7bMH-mCLTJ06VTNZzmxU/
※ Further details are available on following X (formerly Twitter) accounts:
Musme Global Account:https://x.com/coinmusme_en
Musme Japanese Account:https://x.com/coinmusme_jp