CoinMusme is partnering with Astar Network and launching "Astar".
2023.09.08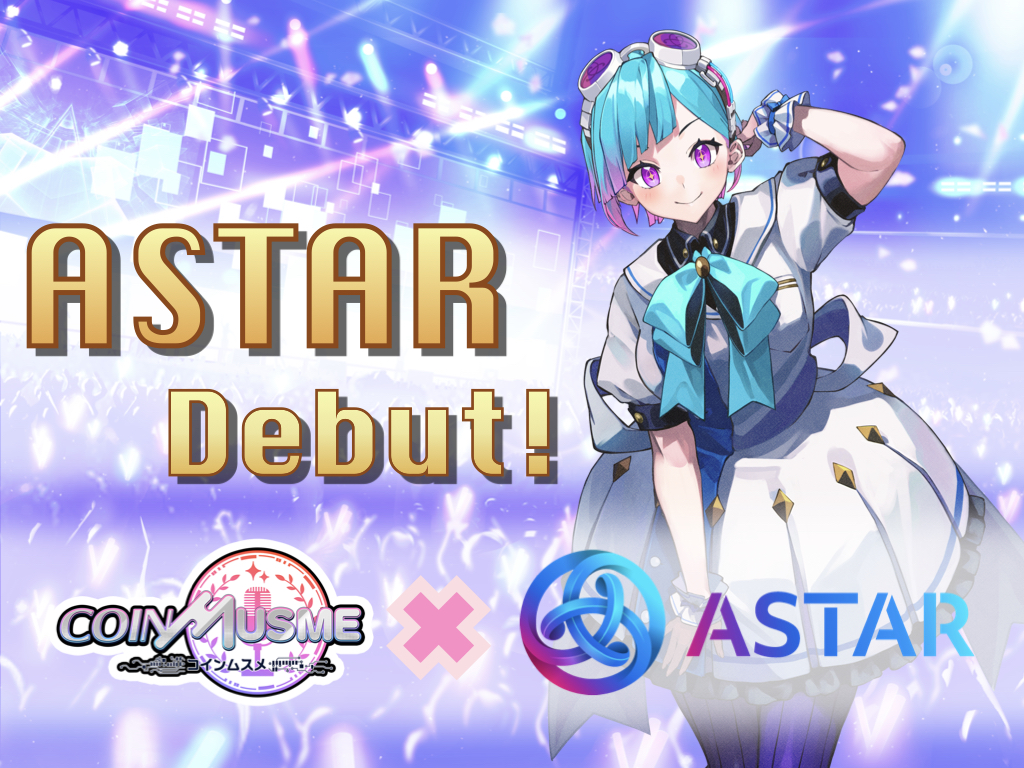 To celebrate, 100 commemorative NFTs will be given away to Twitter followers.
Eureka Entertainment Ltd. (CEO: Takuya Tsuji) is excited to announce a partnership with Stake Technologies Pte. Ltd. (CEO: Sota Watanabe), the leading developer of Astar Network. Together they will work on the development of the blockchain game "CoinMusme," and introduce a new character, called "Astar."
To celebrate the debut of the new character "Astar", we will be giving away 100 exclusive NFTs to randomly selected eligible lucky users.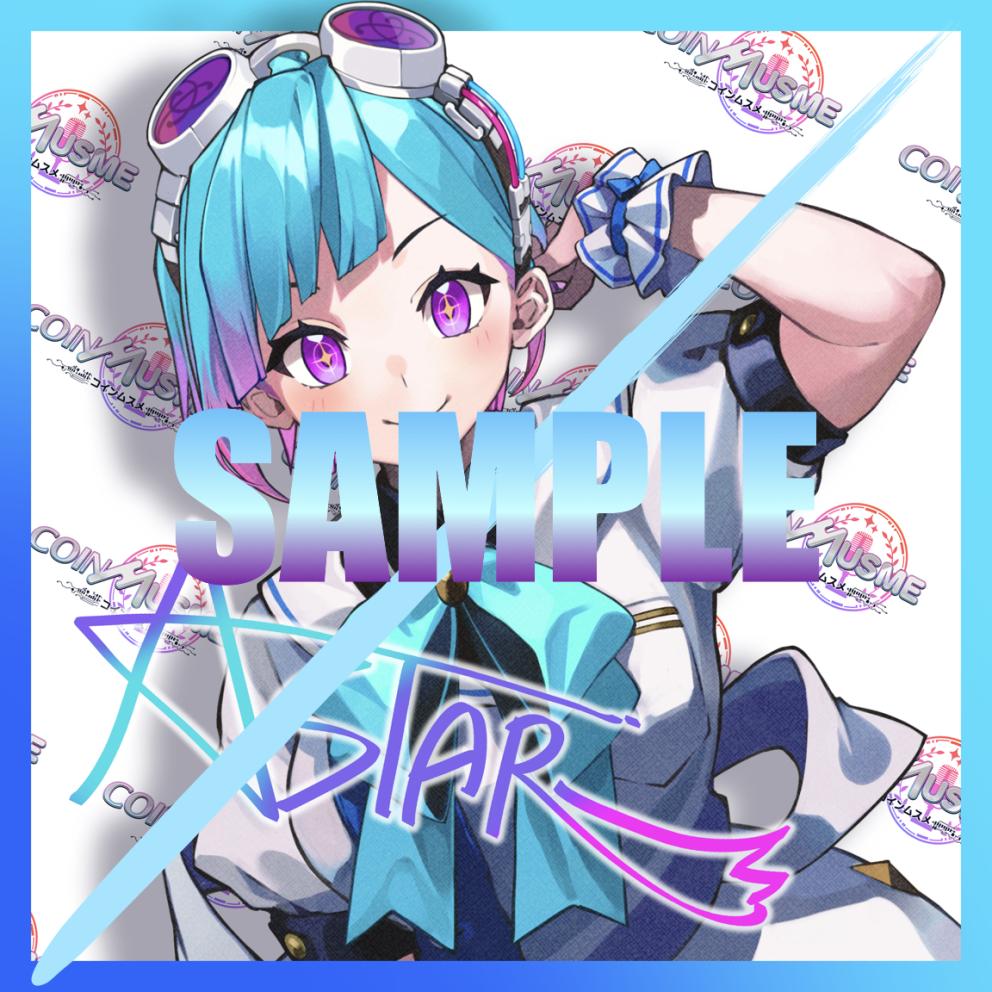 How to join the Giveaway?
To be eligible to receive the NFT, participants will have to follow the accounts below, like, and retweet the Giveaway Tweet.
Astar Network Account:https://x.com/astarnetwork
Musme Global Account:https://twitter.com/coinmusme_EN
※For more details, please visit our Musme Twitter account
Astar is Japan's leading smart contract blockchain, supporting both EVM and WebAssembly (Wasm) environments and interoperability between them using a Cross-Virtual Machine. Backed by the shared security of Polkadot, Astar shines brilliantly on its own within a vibrant and healthy ecosystem, and is a leading star in the blockchain industry overall, driving international corporate adoption, and consumer interest in web3 technologies.

Astar's developer incentives program is designed to grow the network in an innovative way, while simultaneously rewarding community and builders. It allows developers to earn incentives for building and maintaining their decentralized applications, and users to earn incentives for supporting their favorite projects, all while encouraging growth of the ecosystem overall.
Astar Official Website:
https://astar.network/
About Stake Technologies Pte.Ltd.
Stake Technologies Pte. Ltd. is developing the hub blockchain 'Astar Network/Shiden Network' for the Polkadot/Kusama mainnets, which includes features such as EVM, Layer2 solutions, and bridges to different chains. The company has established a fund of approximately 3.3 billion yen and provides both financial and technical support to projects and organizations contributing to 'Astar Network/Shiden Network.'
Company Name: Stake Technologies Pte. Ltd.
Address: 105 CECIL STREET #24–02 THE OCTAGON SINGAPORE
CEO: Sota Watanabe
Product URL:
https://astar.network/
X (Former Twitter Account):
https://x.com/AstarNetwork
Calling for Projects Wishing to Partner with Us
CoinMusme is not only introducing Astar but also actively collaborating with multiple cryptocurrencies and NFT projects. We are committed to unveiling more unique characters in the future. If your project is interested in partnering with CoinMusme, please feel free to contact us at the following:
▼Business Inquiries
X (Former Twitter Account): https://x.com/tsujitakuya2
E-mail:pr@eureka-entertainment.xyz

As of now, we have announced the new character "Astar" along with the following characters, and we plan to present more characters in the future.




CoinMusme is a blockchain game being developed by Eureka Entertainment with the aim of creating a global role model for the "Play to Earn'' world. The blockchain game, scheduled for release by the end of this year, will feature idol characters inspired by cryptocurrencies.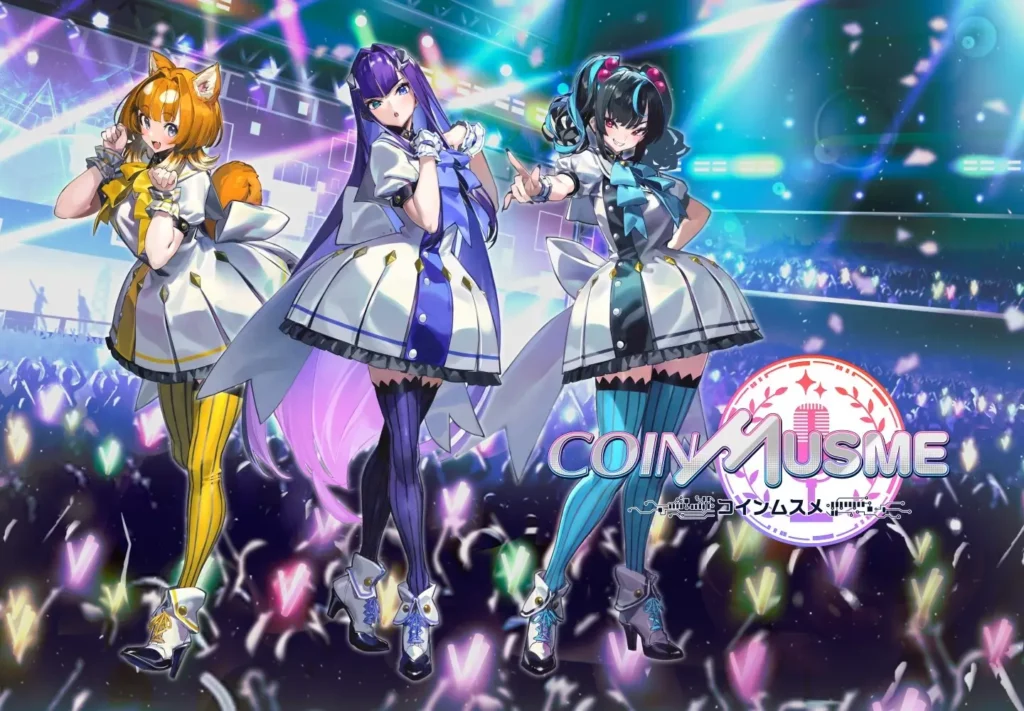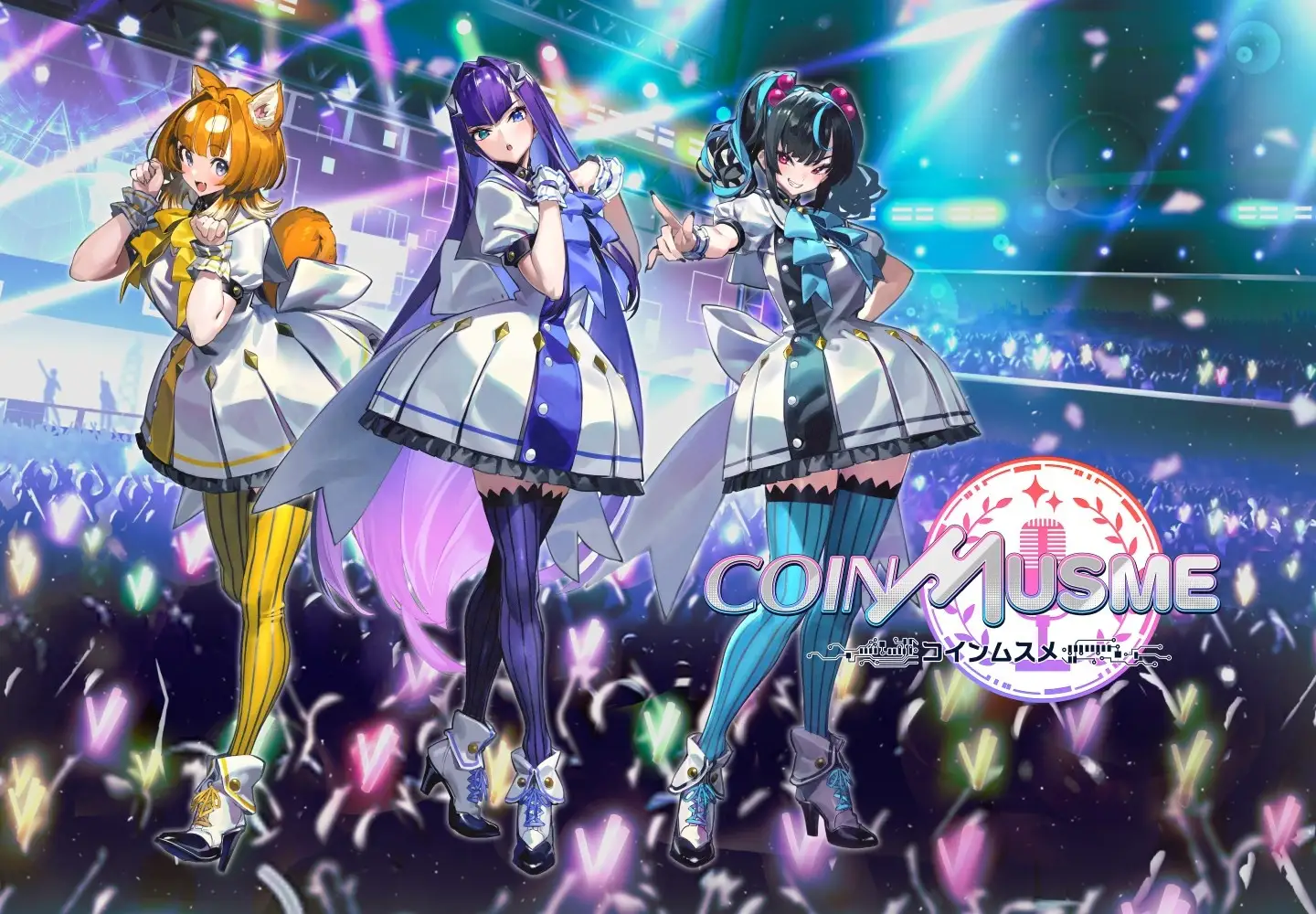 ▼X (Formerly Twitter) Accounts
Japanese Account:https://x.com/coinmusme_jp
Global Account:https://x.com/coinmusme_en
Vietnamese Account:https://twitter.com/coinmusme_VN
▼Official Website
https://coinmusme.com
▼List of Eureka Entertainment Ltd. Press Releases
https://prtimes.jp/main/html/searchrlp/company_id/117158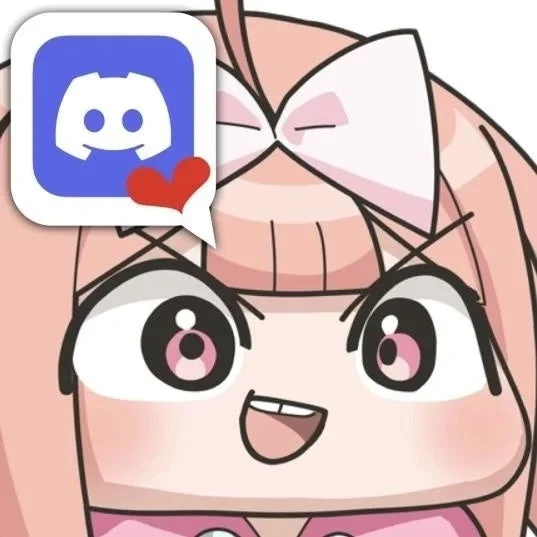 CoinMusme Academy is a Discord community where members belong to various organizations such as student councils and clubs, engage in activities to enrich the "CoinMusme" experience. Through an administration inspired academy role-playing, we aim to provide our members with an experience of "learning, playing, and having fun."
CoinMusme Academy was publicly launched on August 2nd, and users who joined the CoinMusme Academy during September will be granted the "2nd Batch'' role, allowing them to engage in broader activities.
Please take this opportunity to join the official Discord community, "CoinMusme Academy."

【How to Participate】
Please join us through the following link. We look forward to your participation.
https://discord.gg/rkMucBPe2Z
At CoinMusme, we're launching country/region-specific community expansions for our official PR character, 'Musme-chan,' and we're actively seeking passionate Country Leaders to join our team. As a Country Leader, you'll have the flexibility to utilize your personal social media accounts to promote CoinMusme, cultivate communities on Discord, and even establish Musme-chan accounts. We welcome applications from those who want to be part of the excitement and help us boost the CoinMusme experience together!
▼Application Requirements ::
・Native speakers for each language
・Individuals who have an affinity for SNS
・Admirers of CoinMusme
・Individuals with a strong sense of responsibility for community engagement
▼ Application Process :
Prospective applicants who meet the above criteria can submit their applications through the following Google Form:
https://docs.google.com/forms/d/1RtCDztDuGunqR4QRIg31nIE7bMH-mCLTJ06VTNZzmxU/
※ Further details are available on following X (formerly Twitter) accounts:
Musme Global Account:https://x.com/coinmusme_en
Musme Japanese Account:https://x.com/coinmusme_jp