'CoinMusme' is partnering with Find Satoshi Lab, the operator of "STEPN" and "Gas Hero," and launching new character "Gmtee"
2023.09.20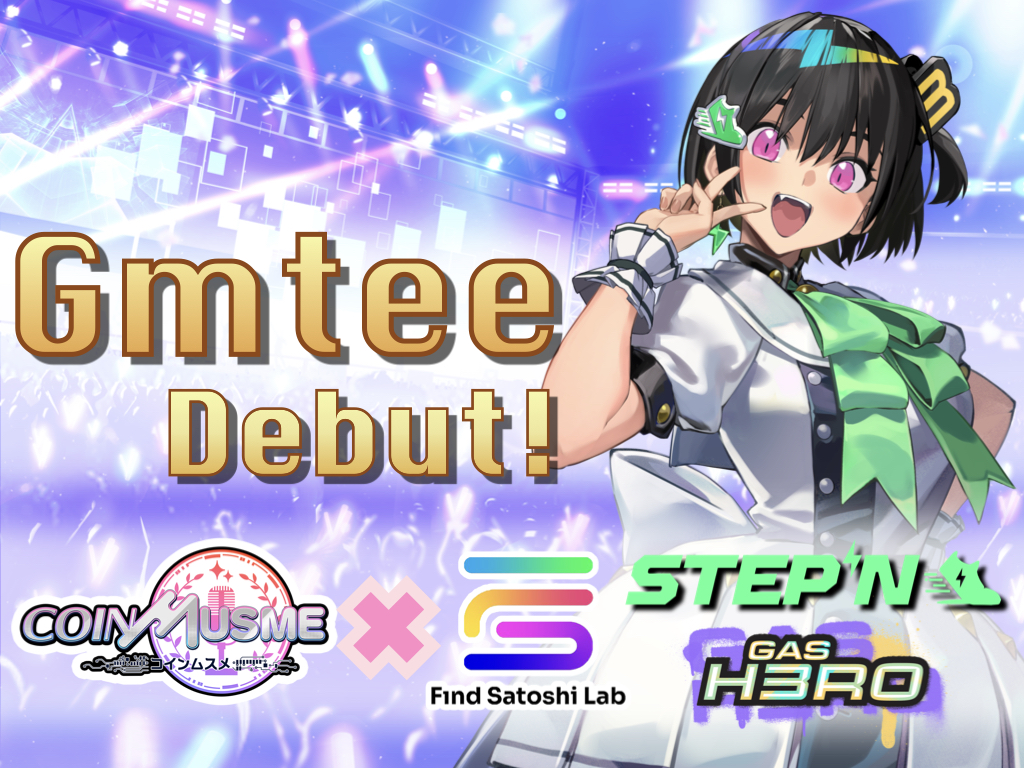 To celebrate, 200 commemorative NFTs will be given away to Twitter followers.
Eureka Entertainment Ltd. (CEO: Takuya Tsuji) has announced a partnership with Find Satoshi Lab, the operator of the Move-and-Earn game app "STEPN" and the upcoming release "Gas Hero," to develop their blockchain game "CoinMusme." As part of this collaboration, we will introduce a new character, called "Gmtee."
To celebrate the debut of the new character "Gmtee", we will be giving away 200 exclusive NFTs to randomly selected eligible lucky users.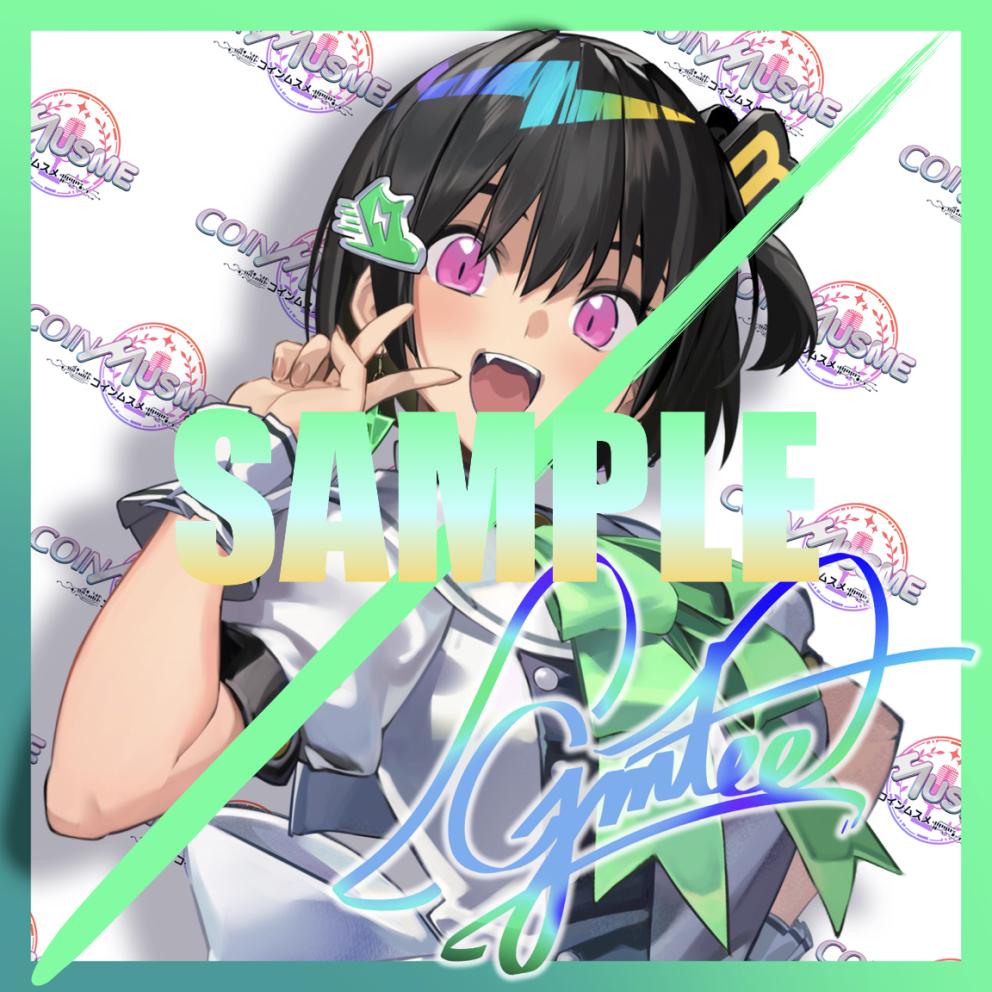 How to join the Giveaway?
To be eligible to receive the NFT, participants will have to follow the accounts below, like, and retweet the Giveaway Tweet.
Gas Hero Account:
https://x.com/gasheroofficial
Musme Global Account:
https://x.com/coinmusme_EN
※For more details, please visit our Musme Twitter account

STEPN is a world-leading Move-and-Earn application that encourages people to stay active. Users can purchase Non-fungible Tokens (NFTs) in the form of virtual sneakers and, by simply using their smartphones to walk, jog, or run, they can earn cryptocurrency rewards. These rewards, fueled by cryptocurrencies, serve as an incentive to promote physical activity among users.

Launched in 2022, STEPN quickly became one of the most popular Web3 applications with an active and vibrant community, emerging in the latter part of the bullish market.
Interestingly, while user engagement decreased in other Play-to-Earn Web3 apps during bear markets, STEPN's popularity surged. It managed to attract a consistent monthly user base about half a million people. In a competitive field with a significant market size, STEPN stands as a top player. Its recent integration with Apple Pay has allowed for one-click, in-app NFT purchases without the need for a decentralized wallet, solidifying its position in the industry.
Official Website:
www.stepn.com
Official X (Former Twitter Account):
https://x.com/Stepnofficial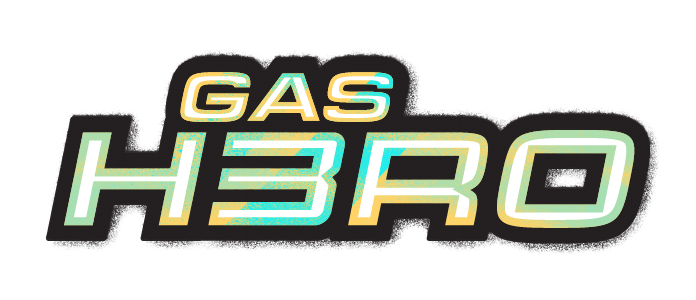 Gas Hero is a Web3 social and strategy game built on decentralized elements for people to compete for Power, Fame, and Wealth under a tree-like world structure. As the second Web3 game developed by FSL after STEPN, Gas Hero is expected to be launched towards the end of 2023.

Gas Hero places a greater emphasis on game theory, offering richer strategies for players and leveraging decentralized trading platforms to maximize the transparency of on-chain data. It also introduces a highly participatory governance experience, allowing more in-depth player involvement and engagement.
Official Website:
https://gashero.com/
Official X (Former Twitter Account):
https://x.com/gasheroofficial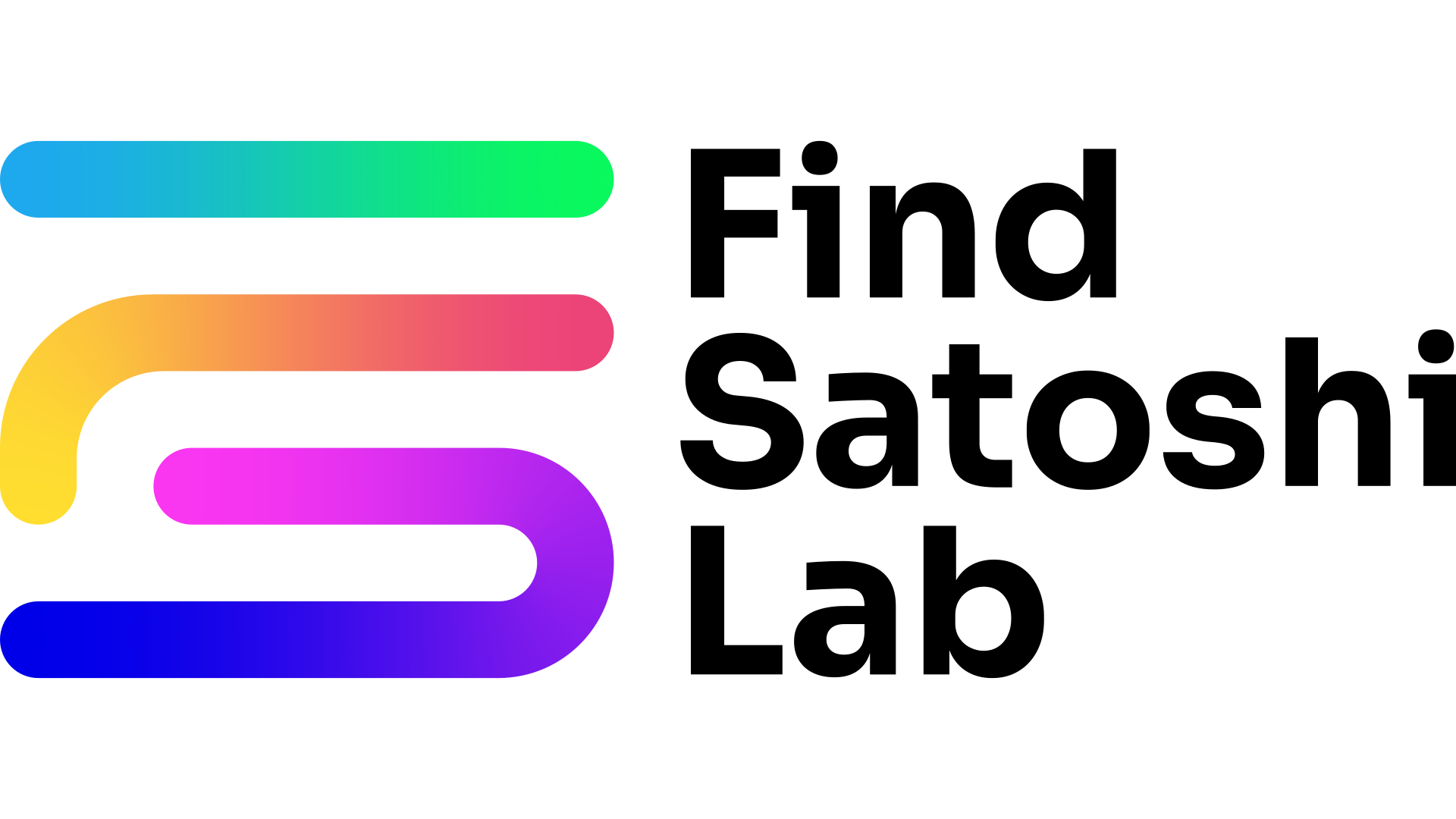 Find Satoshi Lab (FSL) is a rapidly growing Web3 product development studio. Our core belief is to create a multitude of enjoyable Web3 products that closely integrate with people's lives. Additionally, FSL aims to accelerate the transition to the world of Web3 on a global scale. FSL offers a range of products, including flagship ones like 'STEPN' and 'MOOAR,' with 'Gas Hero' being one of the most highly anticipated titles for 2023.

Official Website:
https://findsatoshilab.com/
Calling for Projects Wishing to Partner with Us
CoinMusme is not only introducing Gmtee but also actively collaborating with multiple cryptocurrencies and NFT projects. We are committed to unveiling more unique characters in the future. If your project is interested in partnering with CoinMusme, please feel free to contact us at the following:
▼Business Inquiries
X (Former Twitter Account):https://x.com/tsujitakuya2
E-mail:pr@eureka-entertainment.xyz

As of now, we have announced the new character "Gmtee" along with the following characters, and we plan to present more characters in the future.




CoinMusme is a blockchain game being developed by Eureka Entertainment with the aim of creating a global role model for the "Play to Earn'' world. The blockchain game, scheduled for release by the end of this year, will feature idol characters inspired by cryptocurrencies.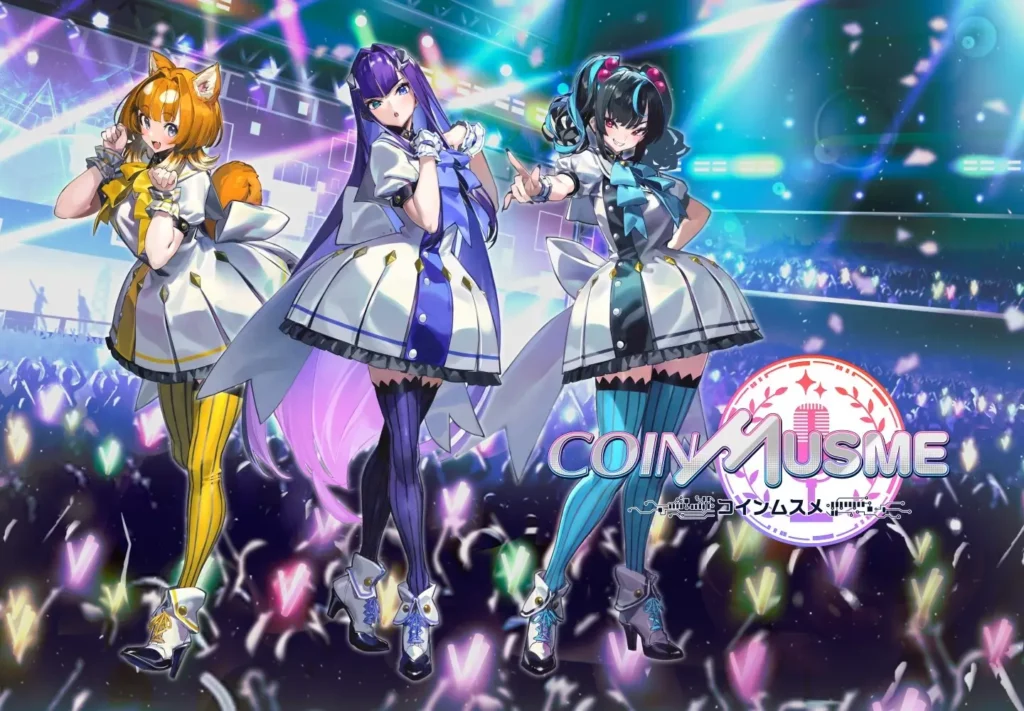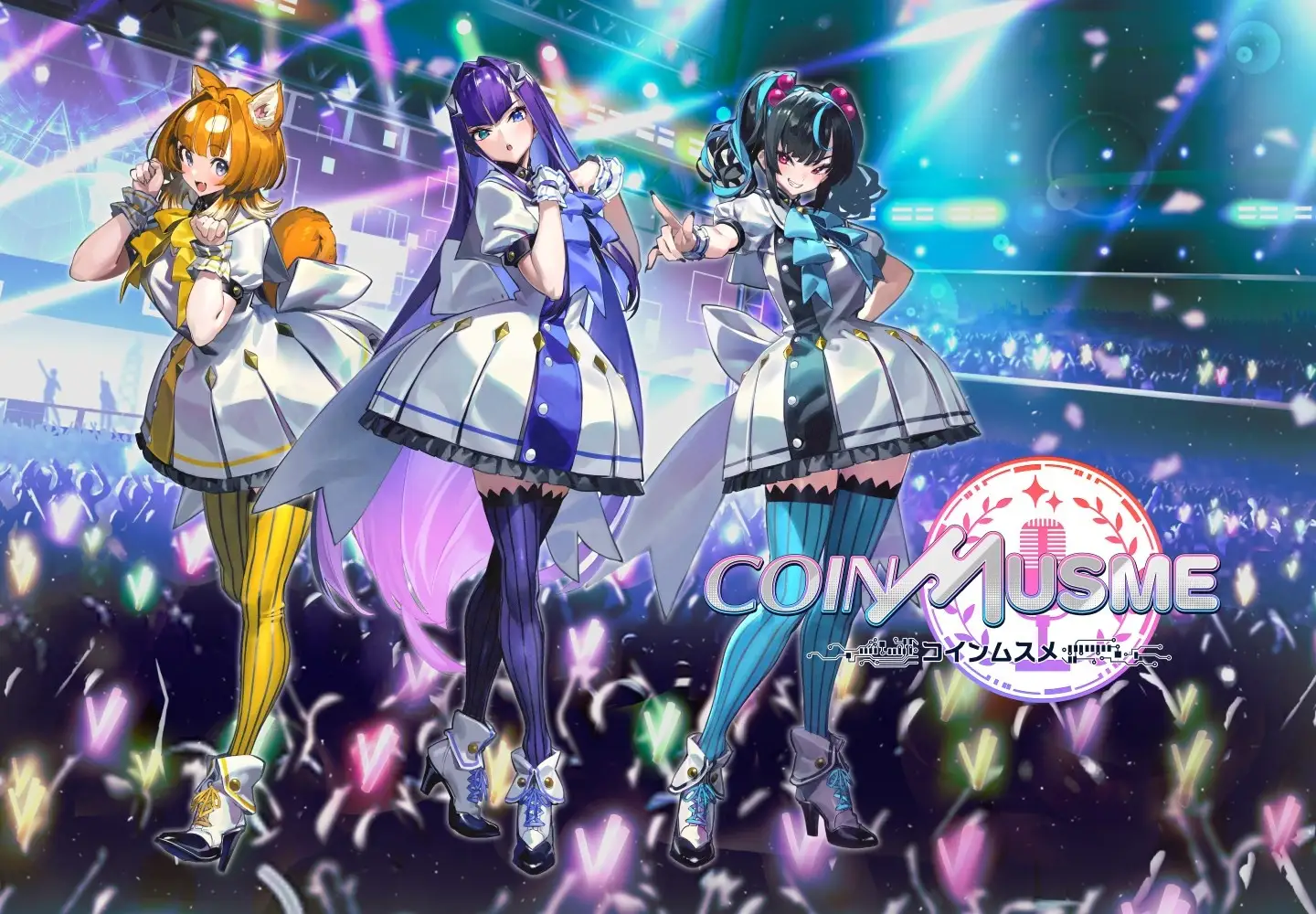 ▼X (Formerly Twitter) Accounts
Japanese Account:https://twitter.com/coinmusme_JP
Global Account:https://twitter.com/coinmusme_EN
▼Official Website
https://coinmusme.com
▼List of Eureka Entertainment Ltd. Press Releases
https://prtimes.jp/main/html/searchrlp/company_id/117158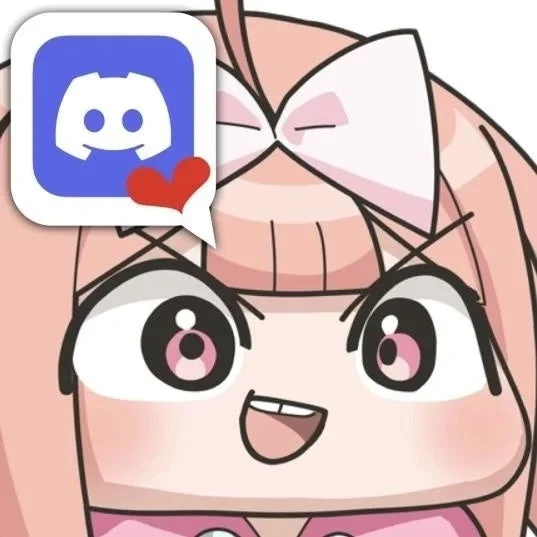 CoinMusme Academy is a Discord community where members belong to various organizations such as student councils and clubs, engage in activities to enrich the "CoinMusme" experience. Through an administration inspired academy role-playing, we aim to provide our members with an experience of "learning, playing, and having fun."

CoinMusme Academy was publicly launched on August 2nd, and users who joined the CoinMusme Academy during September will be granted the "2nd Batch'' role, allowing them to engage in broader activities.
Please take this opportunity to join the official Discord community, "CoinMusme Academy."。

【How to Participate】
Please join us through the following link. We look forward to your participation.
https://discord.gg/rkMucBPe2Z
At CoinMusme, we're launching country/region-specific community expansions for our official PR character, 'Musme-chan,' and we're actively seeking passionate Country Leaders to join our team. As a Country Leader, you'll have the flexibility to utilize your personal social media accounts to promote CoinMusme, cultivate communities on Discord, and even establish Musme-chan accounts. We welcome applications from those who want to be part of the excitement and help us boost the CoinMusme experience together!

▼ Application Requirements
・Native speakers for each language
・Individuals who have an affinity for SNS
・Admirers of CoinMusme
・Individuals with a strong sense of responsibility for community engagement
▼ Application Process
Prospective applicants who meet the above criteria can submit their applications through the following Google Form:
https://docs.google.com/forms/d/1RtCDztDuGunqR4QRIg31nIE7bMH-mCLTJ06VTNZzmxU/
※ Further details are available on following X (formerly Twitter) accounts:
Musme Global Account:https://x.com/coinmusme_en
Musme Japanese Account:https://x.com/coinmusme_jp