The voice actors for the characters "Matic," "Dep," and "Astar" in the blockchain game "CoinMusme" have been announced. We are giving away a total of 15 special autographed board NFTs.
2023.10.16

Eureka Entertainment Ltd. (CEO: Takuya Tsuji) has announced the voice actors who will be providing the voices for the characters "Matic," "Dep," and "Astar" in the upcoming blockchain game "CoinMusme."
Voice Actors Revealed for 'Matic,' 'Dep,' and 'Astar'
Matic: Moe Tsurumi
Born on December 5, 1996, in Tokyo. Hailing from Tokyo, she has been an active member of the idol group 'Niji no Conquistador' since 2014. She is also pursuing her career as an actress and has appeared in films and stage performances.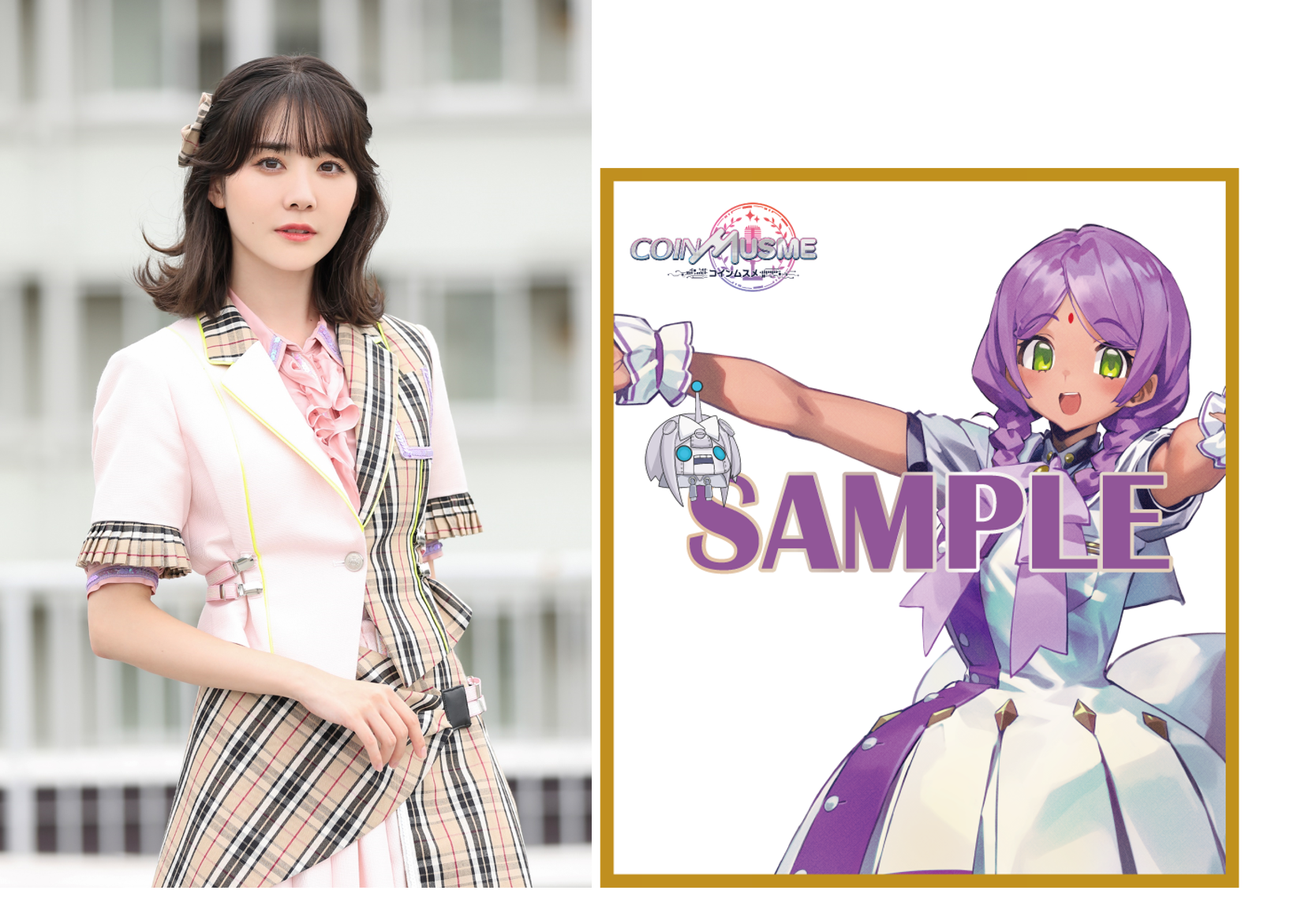 Dep: Fuka Haruna
Born in Kanagawa, Japan, on February 4, this multi-talented individual is an actress, voice actor, and television personality. Her journey in the world of entertainment began at the tender age of zero as a baby model. Over the years, she has showcased her versatility in a range of mediums, from commercials and dramas to anime, films, and stage performances. Notably, she ventured into the realm of social media at the age of nine, amassing an impressive following of approximately 180,000 on Twitter.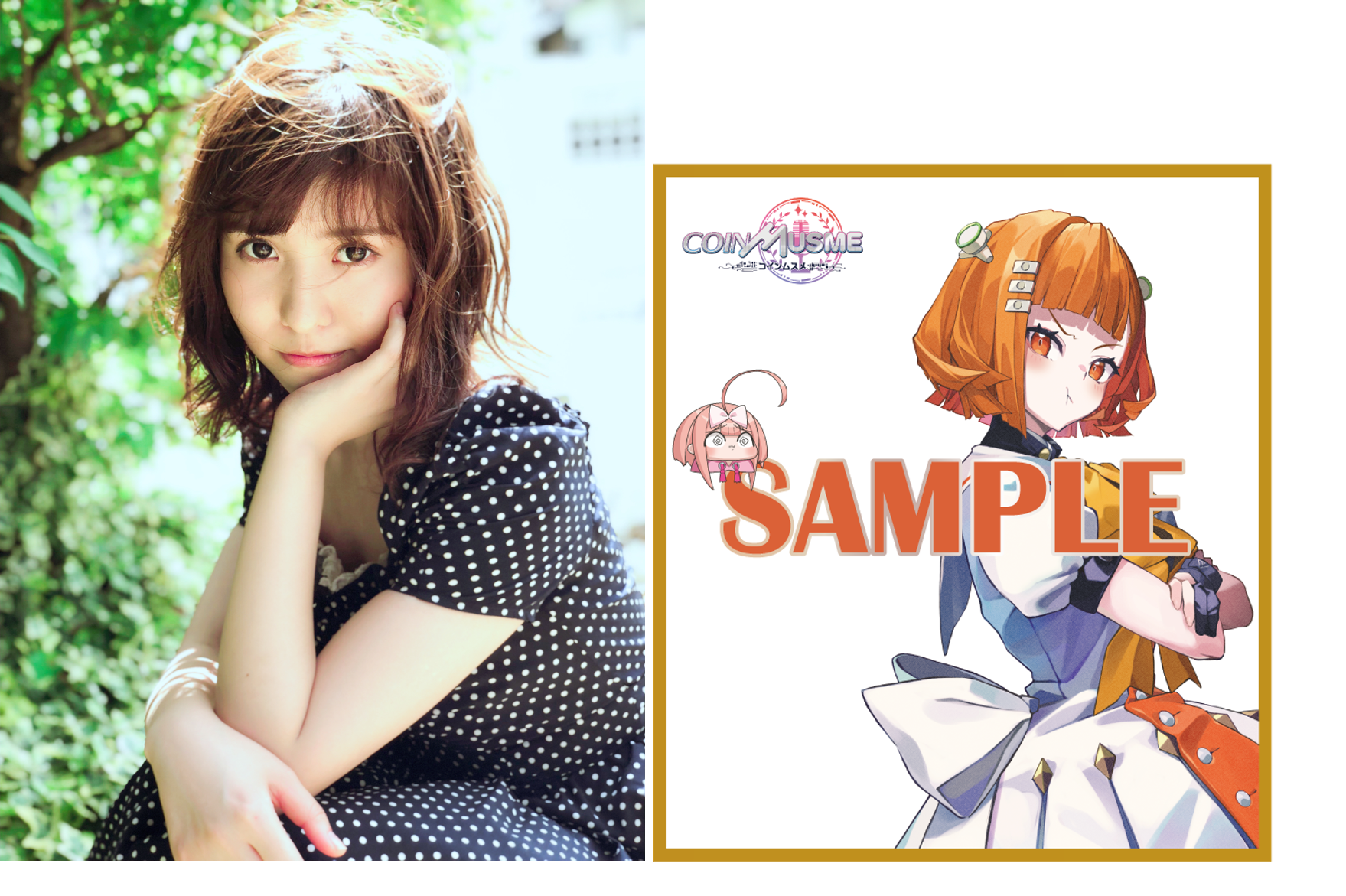 Astar: Miho Amane
Born on August 22 in Tokyo, Japan. From 2015 to 2018, she was a member of AIKATSU☆STARS! and lent her voice to the singing parts of characters such as Juri Kurebayashi, Nono Daichi, Yozora Kasumi, and Kirara Hanazono in the TV anime series 'Aikatsu!' and 'Aikatsu Stars!'. Currently, she continues to be active as a voice actor and stage actress, taking on roles such as Kazune Shinonome in Denonbu.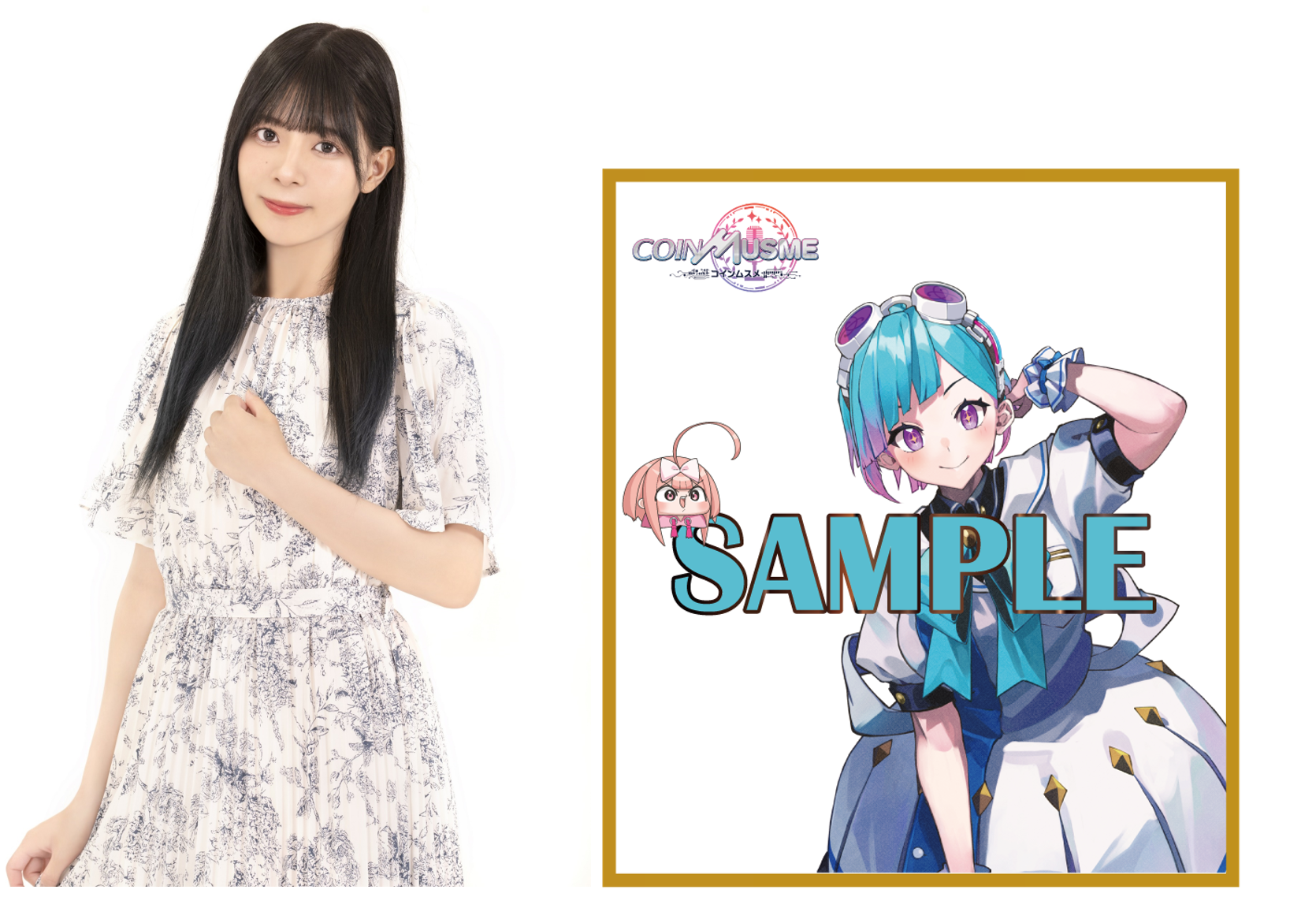 Giving away autographed board NFTs
We will be giving away autographed board NFTs by the respective voice actors for Dep (Fuka Haruna), Matic (Moe Tsurumi), and Astar (Miho Amane) to 5 lucky winners each.

▼How to Participate:
During the specified period (Matic autographed board NFTs: October 16th-17th, Dep autographed board NFTs: October 18th-19th, Astar autographed board NFTs: October 20th-21st), simply follow:

Musme English Account:https://twitter.com/coinmusme_EN
And like the designated tweets.
※For more details, please visit our Musme Twitter account
CoinMusme is a blockchain game being developed by Eureka Entertainment with the aim of creating a global role model for the "Play to Earn'' world. The blockchain game, scheduled for release by the end of this year, will feature idol characters inspired by cryptocurrencies.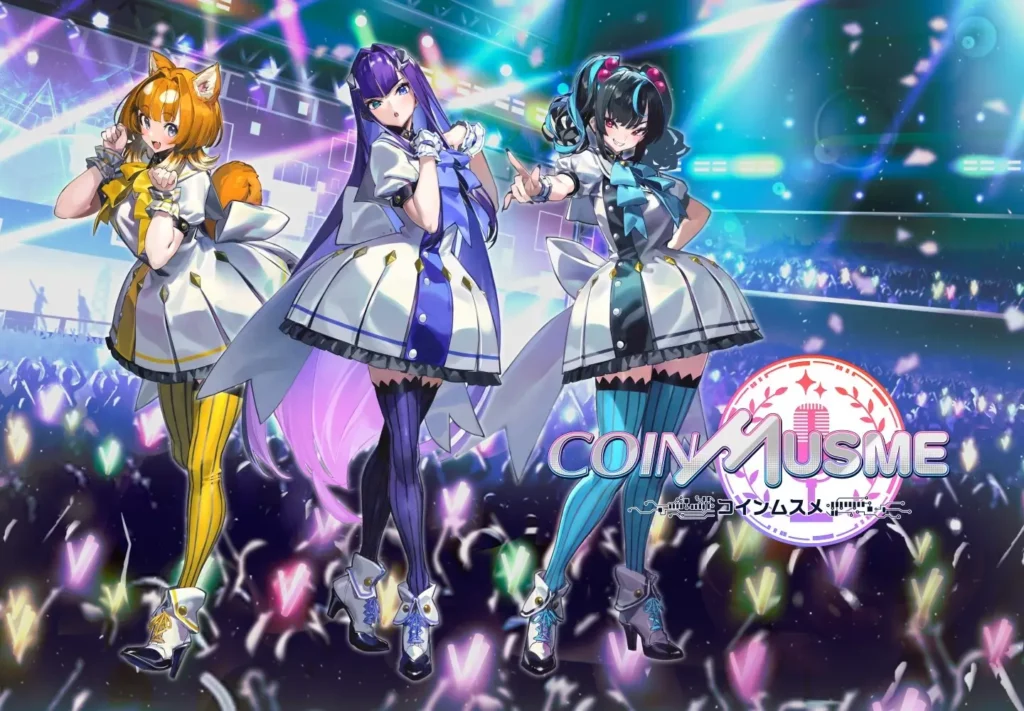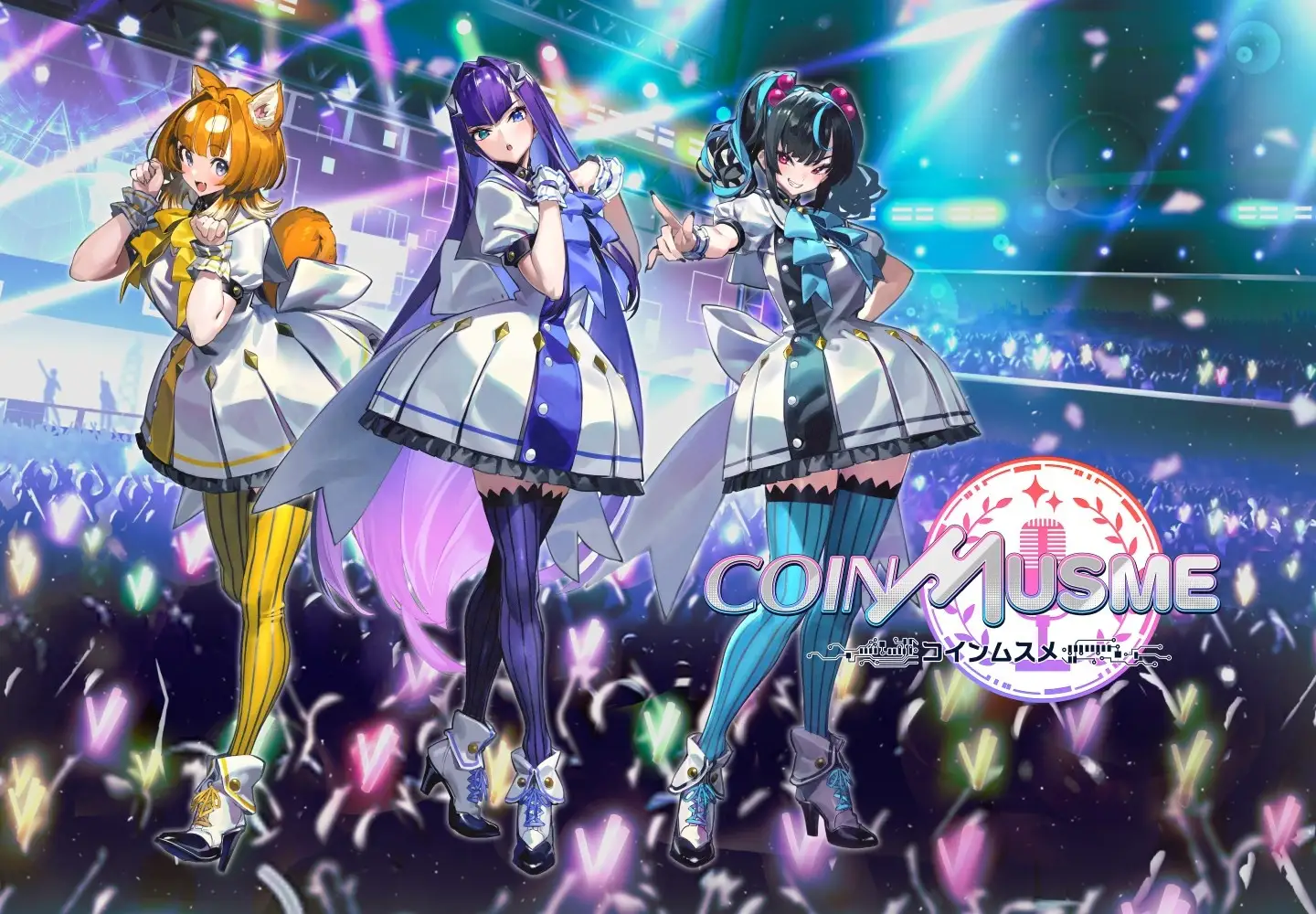 ▼X (Formerly Twitter) Accounts
Japanese Account:https://x.com/coinmusme_jp
Global Account:https://x.com/coinmusme_en
Vietnamese Account:https://x.com/coinmusme_vn
Chinese-speaking Account:https://x.com/coinmusme_cn
▼Official Website
https://coinmusme.com
▼List of Eureka Entertainment Ltd. Press Releases
https://prtimes.jp/main/html/searchrlp/company_id/117158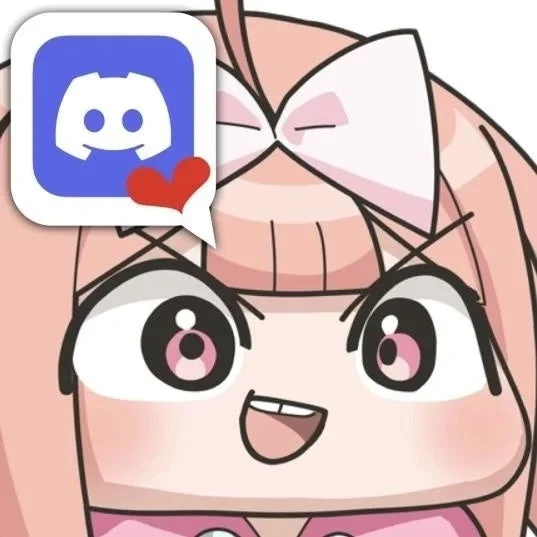 CoinMusme Academy is a Discord community where members belong to various organizations such as student councils and clubs, engage in activities to enrich the "CoinMusme" experience. Through an administration inspired academy role-playing, we aim to provide our members with an experience of "learning, playing, and having fun." CoinMusme Academy was publicly launched on August 2nd, and it has since formed a vibrant community primarily centered around the members of the Student Council. Users who joined the CoinMusme Academy during October will be granted the "3rd Batch'' role, allowing them to engage in broader activities.
Please take this opportunity to join the official Discord community, "CoinMusme Academy."

【How to Participate】
Please join us through the following link. We look forward to your participation.
https://discord.gg/rkMucBPe2Z
At CoinMusme, we're launching country/region-specific community expansions for our official PR character, 'Musme-chan,' and we're actively seeking passionate Country Leaders to join our team. As a Country Leader, you'll have the flexibility to utilize your personal social media accounts to promote CoinMusme, cultivate communities on Discord, and even establish Musme-chan accounts. We welcome applications from those who want to be part of the excitement and help us boost the CoinMusme experience together!
▼ Application Requirements:
・Native speakers for each language
・Individuals who have an affinity for SNS
・Admirers of CoinMusme
・Individuals with a strong sense of responsibility for community engagement
▼ Application Process:Prospective applicants who meet the above criteria can submit their applications through the following Google Form
https://docs.google.com/forms/d/1RtCDztDuGunqR4QRIg31nIE7bMH-mCLTJ06VTNZzmxU/